Blind Creek Solar and Battery to support increased generation, reliability and security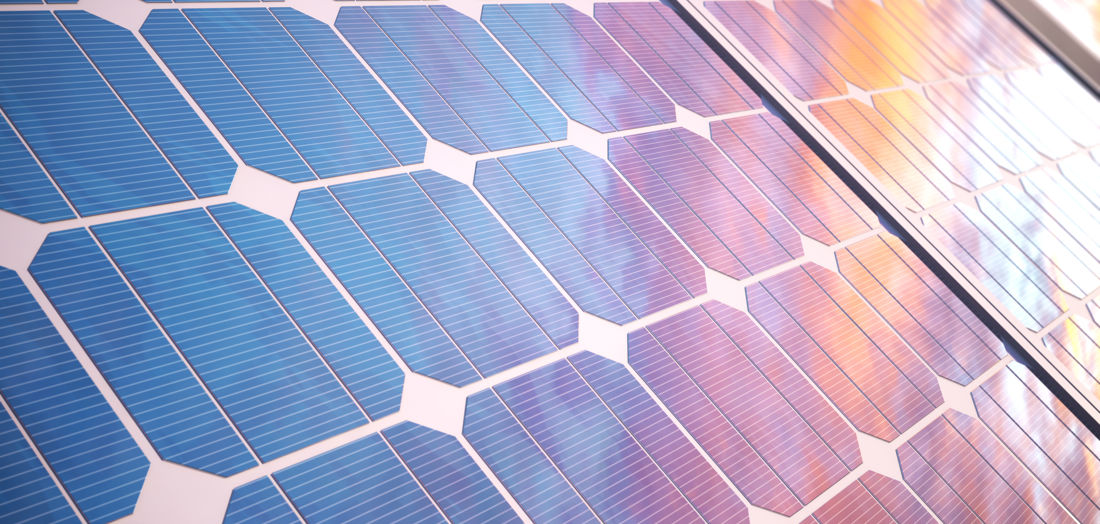 The CEFC is proud to announce its support of the Blind Creek Solar and Battery Project, a collaborative development with Octopus Australia and local landowners. The CEFC commitment of up to $5 million will provide an important contribution to clean energy generation in NSW. Find out more about how we're working to accelerate Australia's transition towards a renewable energy future.
Octopus Australia media release
25 March 2022
Octopus Australia and CEFC continue joint venture to develop the Blind Creek Solar and Battery Project together with the project founders
Octopus Australia and the Clean Energy Finance Corporation (CEFC) continue their landmark joint venture to work with the founders of the Blind Creek project to develop and deliver a utility scale agri-solar and battery project.
The project is uniquely positioned on a strong part of the existing transmission network near Bungendore, New South Wales, between the major load centres of Sydney and Canberra. With a capacity of over 300MWac solar and large scale storage, the project is aiming to make a significant contribution to the NSW energy transition without requiring major transmission works.
The project was founded by local farmers with a multi-generational connection to the site and to the local community, together with a team of renewable energy experts including technical support from Stride Renewables and Axcentium. The characteristics of the project reflect their vision to co-locate regenerative agriculture with solar, engage in genuine community consultation and include the community in the project's financial benefits.
The founders are confident that, in Octopus and the CEFC, they have found a highly respected, socially conscious investment team whose values are exceptionally well aligned with their own. Octopus and CEFC investment and expertise will enable the project to move into the next stage of development and accelerate its ultimate delivery.
Founder and landowner Dominic Osborne said, "from the outset our goal was to co-locate renewable energy with regenerative agriculture and carbon sequestration while maintaining sheep production. We also had a clear vision of how we wanted to involve our local community in the Project. Our relationship with Octopus and the CEFC means our commitment to create a more sustainable future for our family farm and positive outcomes for our community has taken an exciting step forward."
Sonia Teitel, Octopus Australia Co – Head of Investment and Development, said: "We are very excited as we see this as a huge opportunity in large scale storage in NSW as we grow our renewables portfolio and continue to support the NSW energy transition. We are delighted to work alongside the founders to turn their vision into reality."
CEFC Executive Director, Monique Miller said: "The development at Blind Creek is a significant opportunity for solar and storage generation between two major load centres and in a state which will see some coal fired generation retiring in the short term, requiring significant new generation to support security and reliability.
"The CEFC is making a commitment of up to $5 million to the Blind Creek development, continuing our strategy of closely cooperating with landowners and maintaining existing regional farming activities in conjunction with clean energy generation. It's great to be working with landowners and Octopus to develop this opportunity to construction phase in the coming years."


About Octopus Australia
Octopus Investments Australia is a subsidiary of the Octopus Group. Founded in 2000, it is one of the world's largest investors in clean energy with over $6 billion deployed across more than 300 projects. Octopus entered Australia in 2018 and is currently managing over $1billion of renewable assets domestically. Most notably, this includes being the owner of the 333MWdc Darlington Point Solar Farm, currently the largest solar farm generating into the National Electricity Market and also the 180MW Dulacca Wind Farm in QLD, which is currently under construction.
Media release, 2022