CEFC congratulates Gridcognition on close of seed round at nearly $4m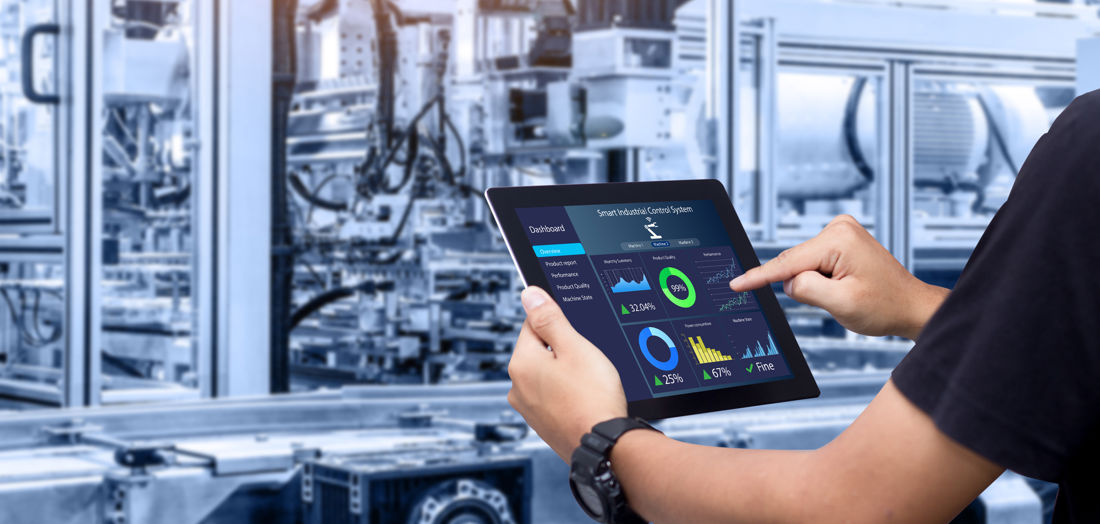 The CEFC congratulates Gridcognition on securing almost $4 million in funding to expand the commercial development of software that plans and optimises distributed energy projects. A $625,000 commitment through the CEFC Clean Energy Innovation Fund in this round of funding brings the total CEFC investment to $925,000. Find out more about how we're working with Gidcognition to make decenteralised infrastructure smarter.
Gridcognition media release
4 February 2022
Gridcognition increases funding to almost $4 million as energy industry leaders race towards transition
More funding to help direct the energy transition
Pete and Fabian, the co-founders of Gridcognition*, are excited to announce we've ramped up our total funding to almost $4 million, after closing our Seed fundraising round recently. 
It only feels like yesterday that we announced Gridcognition. The last 18 months have been a roller-coaster (with more ups than downs!). Despite launching Gridcognition in the teeth of covid, we've managed to attract amazing customers, talent, and investors to our mission.
Through our latest round we raised $2.25 million, adding to our initial Pre-seed investment round of $675k in late 2020, and commercialisation grant funding of almost $1 million in mid-2021.

For those that need a re-cap Gridcognition is a software service to help emerging and established energy players get the best commercial and environmental outcomes from distributed energy resource (DER) projects. This demo video provides a good intro to what we do. 
Here's what we believe about the energy transition: there will be trillions of dollars of investment in distributed energy assets over the coming decades as the energy system becomes fully decentralised, fully electrified, and zero-emissions, and as we electrify everything and replace all the fossil fuel infrastructure in the world. 
We're here to help the players rolling out new energy assets to get the best economic outcome for their stakeholders and the best environmental outcome to tackle the climate crisis. 
We do this with innovative software to plan, track and optimise distributed energy projects, anywhere in the world, including virtual power plants, microgrids, community energy systems, EV charging networks and fleets, flexible loads, and behind-the-meter solar and storage solutions. 
Some of the industry leaders using our software service include Ampol Australia, Origin Energy, Ausnet Services, JET Charge, and Synergy. One of the largest insurers of homes and cars in the country, RACV, is also harnessing our software to expand its focus and to help the company support Australian's transition into a cleaner energy future.
Here's what the GM of Energy Services at RACV Renae Gasmier says: "Australia is leading the world in the transition to a clean decentralised energy system, and Gridcognition is helping us to explore opportunities this presents across home, motoring, mobility, energy and leisure sectors of our business." 
The Investors in our Seed round include the Clean Energy Finance Corporation, Alberts Impact Ventures, Afterwork Ventures, and energy-sector specialists including John Clifford, who will be joining the Gridcognition board, Tiger Financial Group's Kara Frederick who is on the board of NASDAQ-listed Tritium, and Ed McManus the CEO of Deliveroo Australia and previously the CEO of Powershop (recently acquired by Shell Energy), amongst others.
Glenn Bartlett, Head of Strategy at Alberts Impact Ventures explained their investment by saying, "the transition to a global renewable energy economy is a $20B plus opportunity over the next 20 years. It's a modern day gold rush and Gridcognition is the pick and shovel." 
This Seed fundraising round has capped off an absolutely huge year for us in 2021, and we can't wait to see what we can deliver in 2022. 
We'll be using the additional funding to grow the team, expand the product with a brand new performance management service, and expand into new markets, including New Zealand and the UK.
Contact us if you are interested in trialling Gridcognition,or check out our open roles if you believe in our mission to accelerate the shift towards a smart, green, decentralised energy future. 
*Gridcognition changed its name to Gridcog in November 2022.
Media release, 2022