Xpansiv completes US$100 million capital raise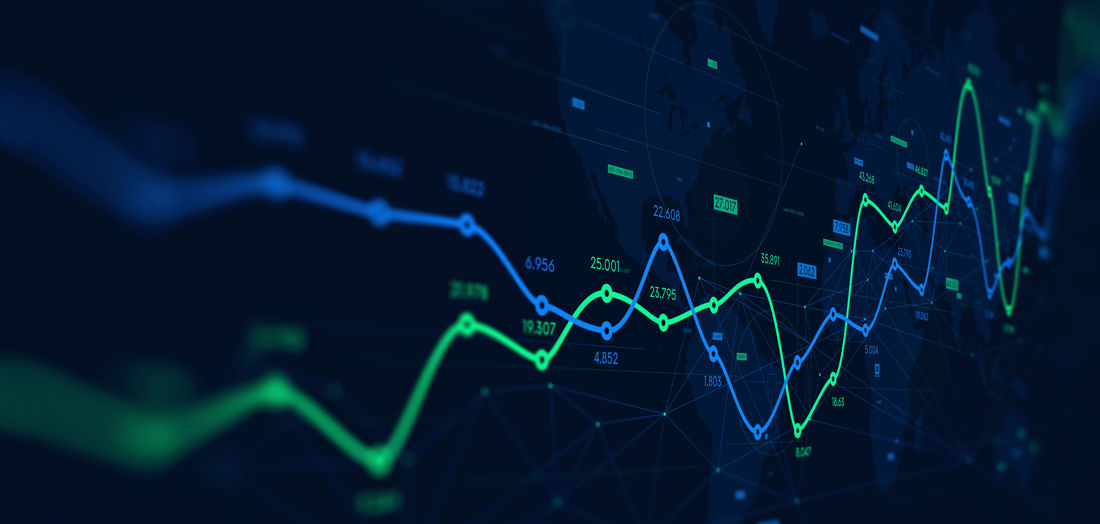 The CEFC has invested $20 million into Xpansiv to strengthen Australia's ESG commodities markets and accelerate the sustainability capabilities of low carbon commodities and international carbon market technology in Australia. 
Xpansiv media release 
24 September 2021 
Xpansiv, the global marketplace for ESG commodities, today announced its successful capital raise from new and existing investors. The company had targeted US$50 million to fund growth initiatives but increased the round to US$100 million to accommodate significant demand. 
"We are extremely pleased with the oversubscribed outcome," said Xpansiv Executive Chairman Will Stewart. "It is our pleasure to welcome high-quality investors, including Clean Energy Finance Corporation, Commonwealth Bank of Australia, Hartree Partners, Wilson Asset Management, and many others who have participated along with Xpansiv's current investors." 
The additional capital will facilitate the expansion of the Xpansiv platform to develop, register, transact, and price ESG commodities through organic growth initiatives and strategic acquisitions. 
Xpansiv is the world's liquidity hub for ESG-inclusive commodities—such as carbon offsets, Renewable Energy Certificates (RECs) and differentiated fuels—providing a centralized platform for buyers and sellers seeking to fulfil their ESG commitments. 
"Our capital raise comes at a critical moment," said Xpansiv CFO Suzy Taherian. "Commodity markets must adapt to meet global ESG ambitions, beginning with net-zero commitments. Xpansiv is at the forefront of this wave and well funded to consolidate our position as the core infrastructure provider for ESG commodity markets." 
Xpansiv is an innovator in developing new products such as Digital Natural Gas® (DNG™), which tracks vital information like greenhouse-gas profiles at the point of production, as well as carbon benchmark products that include the Global Emissions Offset™ (GEO®) and Nature-Based Global Emissions Offset™ (N-GEO™), providing customers with standardized means to manage their global emissions risk. 
The company recently completed its first transaction of a Digital Natural Gas certificate with an embedded methane calculation derived from a third party—an industry first.  
The CEFC's cornerstone investment reflects its focus on investing alongside corporates to reduce emissions and achieve sustainability goals, including net zero emissions targets. 
CEFC CEO Ian Learmonth said: "The marketplace for ESG products is evolving at a rapid rate and Xpansiv is the clear leader in this area. Providing institutional investment portfolios and corporates with greater access to ESG products through Xpansiv will accelerate the drive toward essential sustainability and carbon-abatement goals. The CEFC is supporting this innovation as part of our goal to help unlock new sustainability-focused investment products in Australia to help ensure we have access to the best global technology available to keep reducing emissions."  
Commonwealth Bank of Australia's participation in the capital raise reflects its ongoing focus on supporting the development of Australia's future economy.  
CBA's Group Executive for Institutional Banking & Markets, Andrew Hinchliff, said: "Helping our clients prepare for the future is central to what we do. Voluntary carbon markets will play a critical role in the economies of tomorrow, and we are speaking to stakeholders right across the value chain so we can help our clients along this path. Xpansiv has built a leading marketplace for ESG commodities, and we are pleased to be able to invest in the next phase of its growth." 
Xpansiv recently passed a major milestone with 70 million tonnes of carbon traded on its platform in 2021 year-to-date, also setting a new monthly record with more than 15 million tonnes traded in August—an 812% increase on the prior corresponding period.  
"These record trading volumes are being fueled by the rapid growth in ESG markets as corporates seek to fulfil their carbon-neutral commitments," said Ben Stuart, Xpansiv Chief Commercial Officer. 
Xpansiv also recently completed the acquisition of HVB Markets Pty Ltd and Iguanadata Pty Ltd, expanding the company's reach and capabilities across carbon, renewables, and energy markets. 
Media release, 2021