CEFC named Global Sustainable Investor of the Year by Agri Investor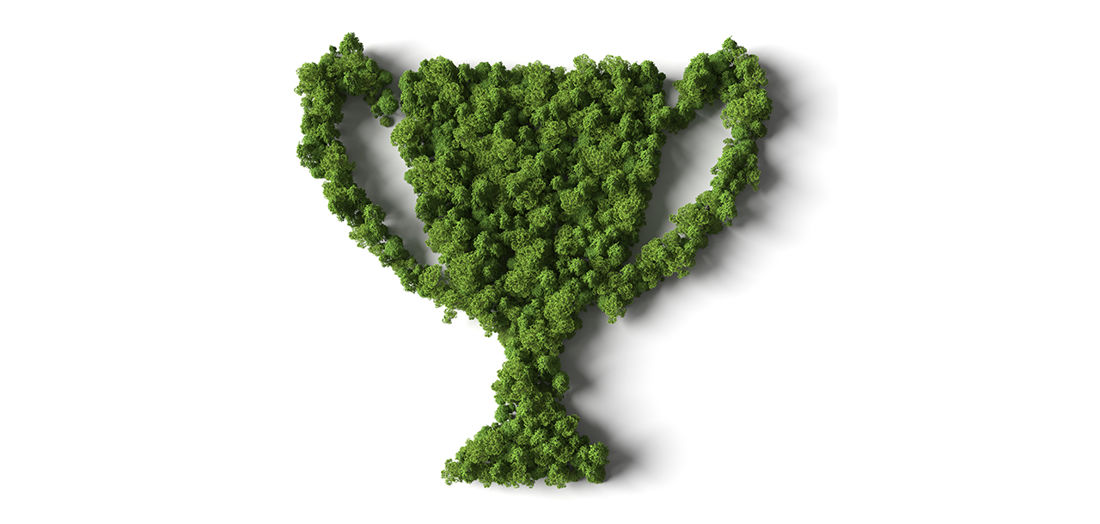 5 May 2022
The CEFC is proud to be named Global Sustainable Investor of the Year and Asia Pacific Institutional Investor of the Year in the 2021 Agri Investor Awards.
CEFC Executive Director Rory Lonergan said: "We're very pleased to have been recognised by the industry and our peers in the inaugural Agri Investor Awards. The awards recognise leadership in driving investment towards sustainability focused, low carbon agriculture across a diverse range of investment opportunities and low emissions energy technology solutions.
"The CEFC works closely with institutional investors to drive transformative emissions reduction activities across the agricultural sector, capturing long term financial and emissions benefits. We are confident the agriculture sector can play a critical role in the achievement of net zero emissions by 2050.
The Agri Investor Awards recognise landmark CEFC investment commitments in 2021, including:
The CEFC invested in a transformative science-led sustainable farming initiative that will break new ground by embedding accountability in the delivery of soil carbon, carbon in vegetation, emissions reduction, biodiversity and other sustainability measures. The $50 million cornerstone investment by the CEFC in the Transforming Farming Platform was made alongside a $50 million investment by the global Kempen SDG Farmland Fund.

Spanning mixed farming assets across the main cropping areas of Australia, the capital investment focused on underperforming small to medium farms to help lift productivity and optimise land use, while also addressing investor demand for verifiable measurement of climate and sustainability objectives in emissions reduction projects.
The CEFC was also a cornerstone investor the first specialist fund raised by Tenacious Ventures, Australia's first and only specialist agri-food tech venture capital firm. Supporting early-stage start-ups helps companies realise the commercial potential offered by emerging technologies that are at the forefront of innovative solutions that allow agriculture to address the challenges of climate change.
The CEFC is working to help agribusinesses and farmers significantly reduce their carbon footprint with sustainability outcomes at the core of our initiatives. By supporting emerging technologies, carbon sequestration activity and emissions reductions, the CEFC continues to support the development of an investor environment that has the potential to enhance agricultural production and improve financial and environmental outcomes for investors and businesses on the land.
Read more about the Agri Investor Awards.
Statement, 2022