Comments from CEFC Chair Steven Skala AO on our first 10 years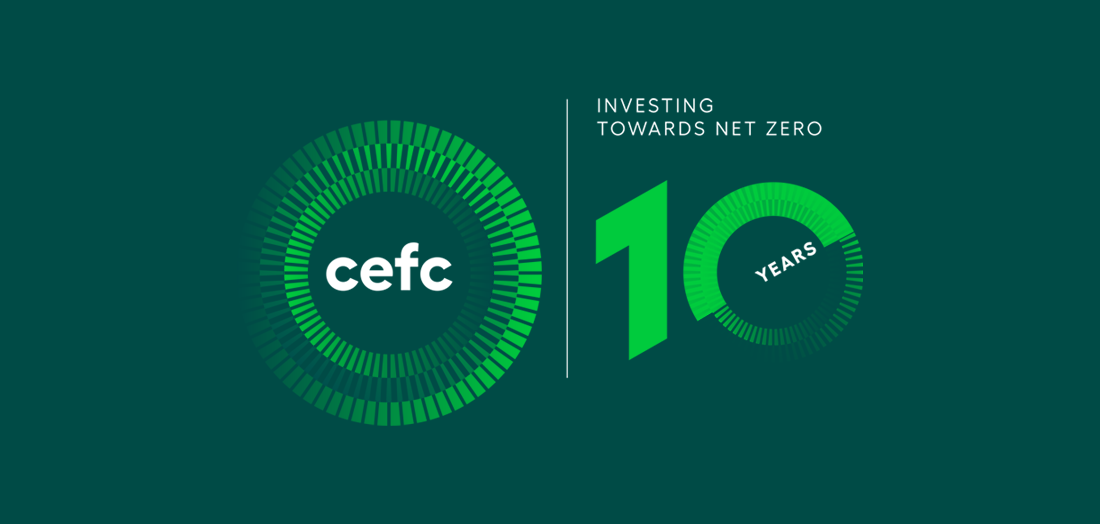 30 November 2022 
CEFC Chair Steven Skala AO was pleased to address a joint CEFC and ARENA function at Parliament House in Canberra marking the first 10 years of the two clean energy organisations. His remarks were as follows: 
2022 has been a year of milestones for the CEFC, marking its 10th birthday and surpassing $10 billion in lifetime investment commitments, alongside several landmark transactions. These achievements highlight the success of the unique CEFC model that was hammered out in the halls and backrooms of Parliament House 10 years ago. 
The CEFC was not created without controversy, but it now enjoys support across the political aisles. 
The CEFC was established to achieve the policy and objectives set out in the CEFC Act. On its face these objectives were difficult to reconcile.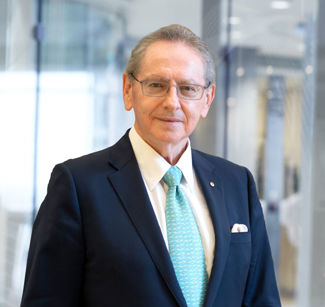 Asked to invest in emerging or difficult markets ahead of private capital, the CEFC had to convince investors to follow its lead, or as we say in banker-land, we had to crowd in the private sector to a place it was reluctant or hesitant to go. We had to achieve important decarbonisation outcomes. And for an extra degree of difficulty, this was all to be done while making a positive return for taxpayers. 
The legislation of the Australian Parliament set a very high bar for success for this fledgling organisation and by any measures, the CEFC has exceeded it.  
It is a credit to everyone associated with the CEFC, past and present: Ministers and former Ministers, Government and department officials, co-investors, developers, energy regulators, our ARENA colleagues, state and federal governments of all political persuasions, and of course, the CEFC staff and its Board.  
As a market leading investor, the CEFC was designed to push boundaries. CEFC capital works hard across the economy and around the nation:   
From large-scale wind and solar farms throughout regional Australia to the inner-city headquarters of our cleantech entrepreneurs 

 

From sustainable mining, property and recycling investments in WA to grid infrastructure in Queensland's Southern Downs Renewable Energy Zone

 

From the Hornsdale Power Reserve in SA to the Capital Battery, not far from us here in Canberra. 

 
Just in the last few days we announced our largest wind farm investment, Golden Plains Wind Farm in Victoria, our first investment in our Timber Buildings Program – a hybrid cross laminated timber office building – and further investment in reducing the cost of financing electric vehicles. 
That's why the CEFC Board is drawn from across Australia and regularly meets around the country – we want to do what we can to ensure that the benefits of the clean energy economy are shared across our cities, towns, and suburbs and throughout the regions.  
We will continue to do this as our core business. 
And now we are expanding our remit to help meet the challenges of Rewiring the Nation and Australia's new emissions targets. We welcome news that the Government has allocated the CEFC a further $11 billion for Rewiring The Nation investments and a further $500 million for the Powering Australia Technology Fund, the first additional capital we have received since we began investing.  
Rewiring the Nation will enable renewable energy transmission across the national energy markets. It also has the potential to provide an economic boost in regional Australia where much of the infrastructure will be located, and a source of drought proof dependable income for landowners.  
As with any nation building exercise, there are also significant hurdles to overcome, including social licence: wherever we go, the community must be convinced of its merits. We will need to find the skills to deliver this infrastructure successfully. We will have to deal with globally competitive supply chain constraints, and we will have to help answer the question of how to deliver a rapid build at least cost.  
It is critical that this work is done if Australia is to meet its new ambitious emissions reduction goals and renewable energy targets.  
The cornerstone of a strong economy is stable and affordable energy, but we must find new ways to secure our energy supply. In a way, we are faced with the conundrum that confronted, Tancredi in Giuseppe Tomasi di Lampedusa's The Leopard.  
Wanting to preserve his lifestyle despite the enormous change being wrought across world, he noted: "If we want things to stay as they are, things will have to change."  
The accelerated timetable to make those changes presents formidable challenges if it is to be achieved in an orderly and cost-effective fashion. The task ahead should not be either underestimated or overstated.  
But it is one that the CEFC takes on, bolstered by a decade of investment expertise and significant recent grid infrastructure investments.  
Statement, 2022