Australian Climate Transition Index named Innovation of the Year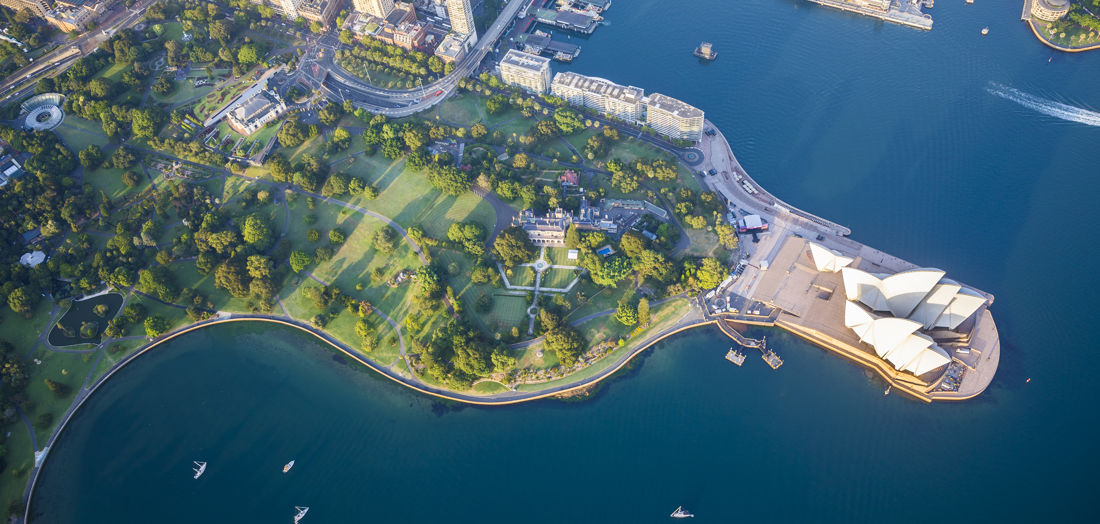 17 June 2022
The CEFC today congratulated BNP Paribas on being named Innovation of the Year at the 2022 Climate Finance Awards, in recognition of its work in developing the Australian Climate Transition (ACT) Index.
The award was made by the Investor Group on Climate Change and announced at its 2022 Climate Finance Summit. The ACT Index is the first Australian equities index with a specific forward-looking focus on climate transition and decarbonisation.
For implementing a green bond linked to the proprietary Australian Climate Transition Index which identifies companies that will enable or support the transition to a net zero economy. The bond finances projects in Australia and globally, with a special focus on clean energy.
BNP Paribas issued a series of equity-linked green bonds totalling A$140 million, with the CEFC committing $60 million as a cornerstone investor, alongside Aware Super (formerly First State Super) and QBE Insurance. The bonds are linked to the ACT Index.
The ACT Index seeks to identify companies likely to perform well in a world undergoing a 2°C transition and to continue to play a part of the Australian economy in a 2°C future.
This includes 100 Australian companies from within the ASX 300 that will support the transition, adapt and thrive, or be least affected by the expected changes. It uses a methodology developed through a two-year collaboration between BNP Paribas, Climateworks Centre, sustainability analysts ISS ESG and the Monash University Centre for Quantitative Finance and Investment Strategies.
CEFC Executive Director Rory Lonergan said: "We congratulate BNP Paribas and our co-investors on receiving this industry recognition. The scale of the emissions challenge requires significant new investment across the economy, from diverse sources. The ACT Index provides an important avenue for investors, sending a clear signal to the market that there is an emerging pool of capital dedicated to companies that are either supporting the climate transition, or well equipped to adapt to the transition."
Read more in our ACT Index Investment Insight
Statement, 2022