Property
There are compelling reasons to improve the energy profile of Australia's built environment. Energy efficient buildings using proven clean energy technologies reduce stress on the electricity network, lower electricity consumption, and support a least-cost pathway to net zero emissions, improving health and resilience outcomes for households and businesses. Our property-related investment commitments include 'demonstration' projects with the ability to deliver best-in-class performance around energy efficiency and the integration of renewable energy into new and existing buildings.
Sustainable cities
Through the Sustainable Cities Investment Program, the CEFC invests to accelerate the development and deployment of a broad range of clean energy projects in Australia's 50 largest cities, from Alice Springs with 25,000 people to Sydney, Australia's largest city, at some 5.1 million people.
Reflecting the diverse and vibrant nature of our cities, finance can be used across the urban environment to deliver clean energy benefits to commercial, industrial and residential property; low emissions transport and energy efficient large-scale economic infrastructure; as well as local government, educational and community assets.
Read our reports:
Distributed energy in the property sector – unlocking the potential
Distributed energy in the property sector – today's opportunities guide 
Energy in Buildings: 50 Best Practice Initiatives report 
Investment Insights 1 Malop St Geelong
Investment Insights QIC Shopping Centre Fund
WATCH: Investa - lowering emissions in property
Investing in a better built environment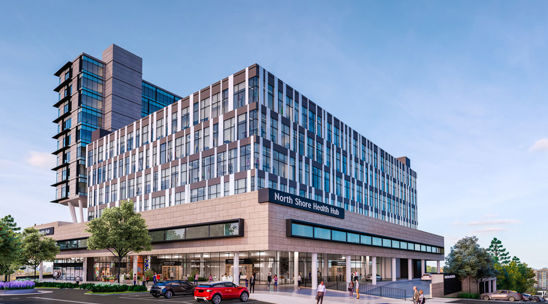 The Healthcare Wholesale Property Fund will own Australia's first portfolio of hospital and healthcare assets to have environmentally sustainable development and operations. A focus on medical facilities in Adelaide and Sydney are among those to set new standards in energy efficiency. The fund is targeting emissions reductions of 45 per cent, drawing on $100 million in CEFC investment.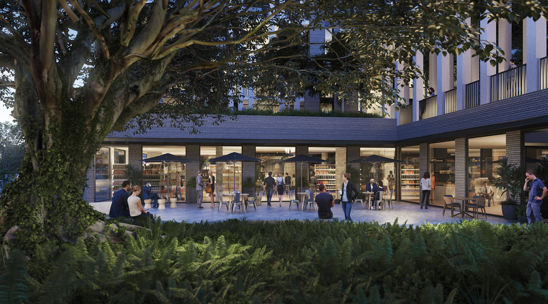 First and new home buyers in Sydney and Brisbane will have access to state-of-the-art clean energy homes of the future. Three Mirvac master-planned communities will have built-in solar PV plus battery storage, high-grade insulation, LED lighting and energy efficient appliances. CEFC finance of $90 million aims to deliver a lifetime of lower energy costs and carbon emissions for residents.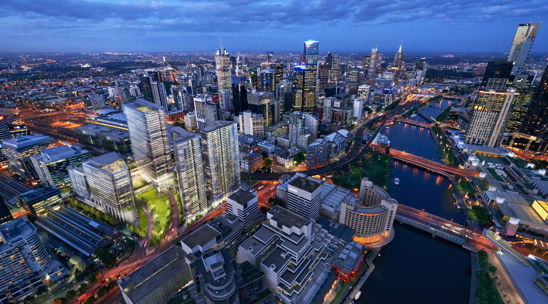 Lendlease is targeting a new standard of sustainability in large-scale commercial precincts, aiming to deliver net zero emissions in a $4.5 billion commercial property portfolio as early as 2025. The portfolio includes commercial developments in the new Melbourne Quarter precinct, in the heart of the city's CBD, which will include best practice energy efficiency measures.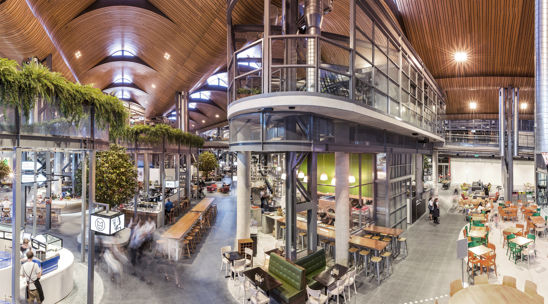 QIC's Global Real Estate flagship Shopping Centre Fund (QSCF) is improving the energy performance in shopping centres across Queensland, Victoria, New South Wales and the ACT. QSCF's retail footprint encompasses over 1 million square metres of floor space, with more than 130 million visits each year.