There are compelling reasons to improve the energy profile of Australia's built environment
– energy efficient buildings using proven clean energy technologies reduce stress on the electricity network, lower electricity consumption and cut our national emissions.
Our property-related investment commitments include 'demonstration' projects with the ability to deliver best-in-class performance around energy efficiency, along with the effective integration of renewable energy into new and existing buildings. We are financing projects that extend the benefits of clean energy across the commercial, industrial and residential property sectors. Each of these properties has its own energy demands, requiring an approach that identifies and harnesses the available opportunities.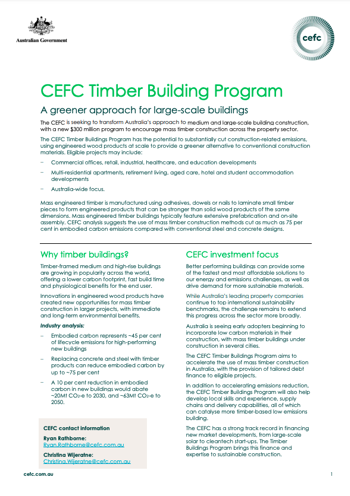 Read our insight
$300m Timber Building Program
The CEFC is seeking to transform Australia's approach to medium and large-scale building construction, with a new $300 million program to encourage mass timber construction across the property sector.
Read more
Investing in a better built environment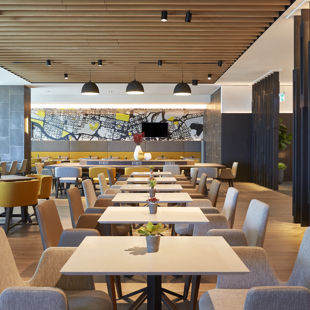 Clean energy investment delivers greener hotels
Hotels are traditionally high energy consumers and high carbon emitters. Focusing on energy efficiency solutions is helping to cut those emissions, as well as delivering benefits to hotel owners and operators, while offering guests the opportunity to make more sustainable accommodation choices.
Read our insight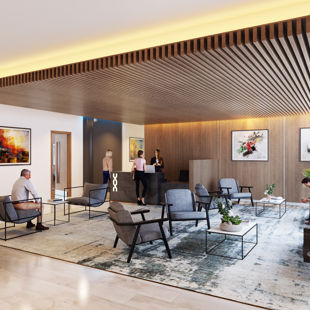 Clean energy and healthcare
How can Australia's healthcare sector lower emissions while delivering the world class health services our community needs? The CEFC and leading property owner, manager and developer Dexus are working together to identify and implement practical solutions.
Read our insight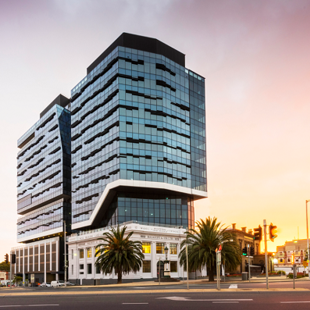 Clean energy and commercial property
How can clean energy technologies make a difference in office developments in Australia's property sector? This report provides practical insights, drawing on the work of the CEFC and Quintessential Equity, in the clean energy transformation of Geelong's iconic 1 Malop St office development.   
Read our insight
Watch
Hesperia Industrial Burnished Floor Project
Both Boral and Hesperia are taking steps towards achieving a carbon neutral footprint. This project at Roe Highway Logistics Park in Perth WA, is a good example of this. This is the first site completed of this kind using Boral's ENVISIA with a total of 2,500m3 poured.