Energy efficient buildings using proven clean energy technologies reduce stress on the electricity network, lower electricity consumption and cut our national emissions.
Our property-related investment commitments include 'demonstration' projects with the ability to deliver best-in-class performance around energy efficiency, along with the effective integration of renewable energy into new and existing buildings. We are financing projects that extend the benefits of clean energy across the commercial, industrial and residential property sectors. Each of these properties has its own energy demands, requiring an approach that identifies and harnesses the available opportunities.
The CEFC also has a strong track record of investing in a diverse range of cleaner, greener residential options. Our Green Home loan products, delivered through co-financiers, offer customers discounted finance for measures that will reduce their carbon footprint and lift the sustainability of their homes. We have also invested in community housing, build-to-rent and masterplanned communities, seniors living and student accommodation. Read how we are deepening this focus through our Household Energy Upgrades Fund.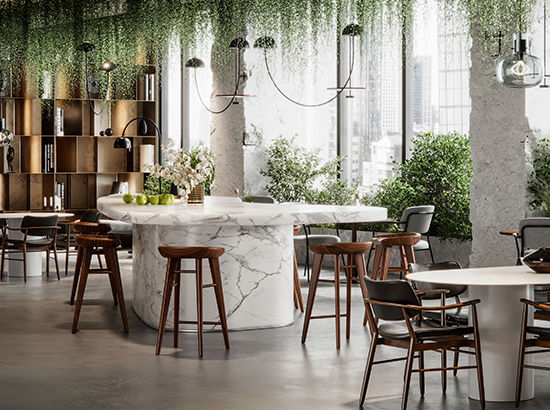 Read our reports
A practical guide to electrification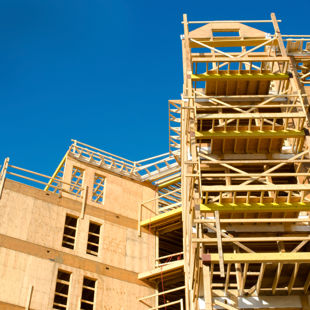 $300m Timber Building Program
The CEFC is seeking to transform Australia's approach to medium and large-scale building construction, with a new $300 million program to encourage mass timber construction across the property sector.
Read our insight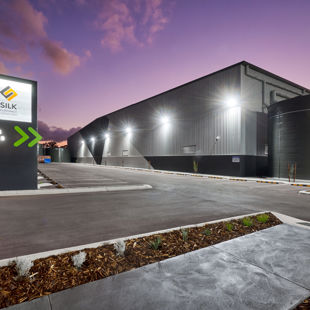 Sustainability delivers for greener industrial precincts
The CEFC has worked with Western Australian developer Hesperia to tackle hard-to-abate emissions in industrial precincts through the use of low emissions construction materials including low carbon concrete.
Read our insight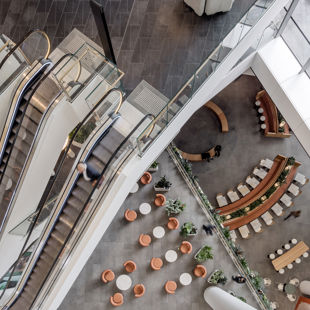 Landmark buildings and the path to net zero emissions
The CEFC has been working with the AMP Capital Wholesale Office Fund to deliver a net zero carbon portfolio of buildings where design landmarks are becoming benchmarks for clean energy innovation.
Read our insight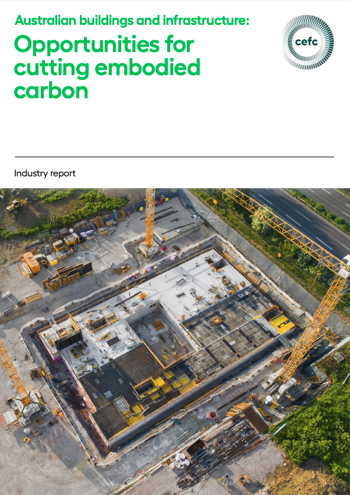 read our report
Opportunities for cutting embodied carbon
This report helps quantify the challenge and identifies solutions and opportunities for builders to reduce the carbon footprint of construction. It outlines material and design initiatives that can reduce embodied carbon in new projects.
Read more