WA large-scale energy from waste project an Australian first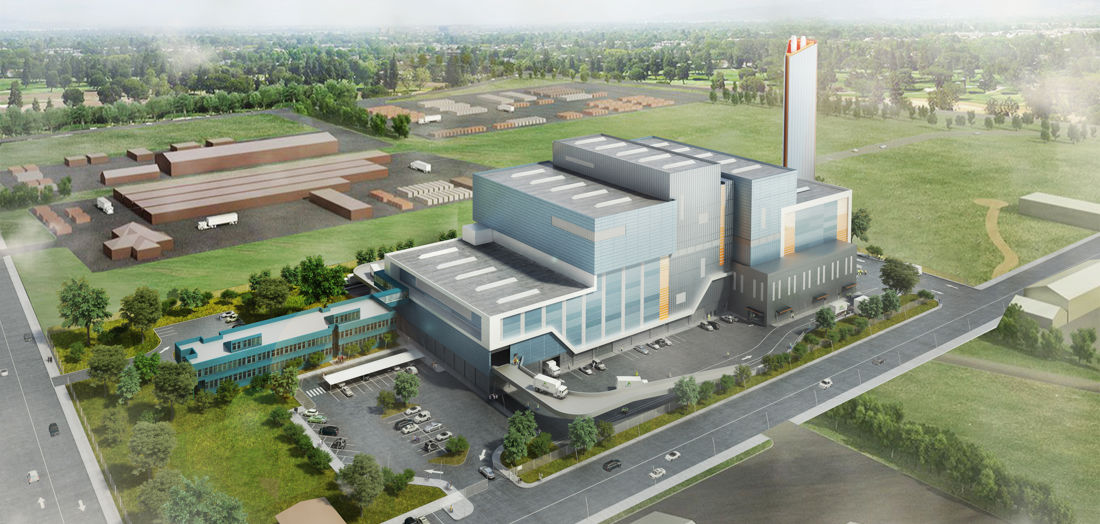 Location

Western Australia
Investment

Bioenergy
Sustainable Cities
Category

Renewable energy
Homes get power boost from waste
Australia's first large-scale energy from waste project – a 36MW plant at Kwinana in Western Australia – is expected to power up to 50,000 homes using household waste, contributing to the grid stability of the South West Interconnected System (SWIS).
When built, the $700 million Avertas Energy project will be able to process around 400,000 tonnes of domestic 'red bin' and commercial and industrial residual waste a year.
By processing household waste from local councils, it will produce cost-competitive baseload renewable energy.
It is also expected to reduce CO2-e emissions by more than 400,000 tonnes per year -the equivalent of taking 85,000 cars off the road. 
400,000
tonnes waste per year
Proven technology
The Kwinana plant will use technology that already has a strong track record in Europe and meets strict environmental requirements.
The thermally-treated waste heats water into steam to produce electricity, with metals recovered for recycling and other by-product materials suitable for reuse in the construction industry. 
The Avertas Energy Kwinana plant is a co-development between Macquarie Capital and Phoenix Energy and is owned by Macquarie Capital and Dutch Infrastructure Fund.
This facility represents a significant opportunity to reduce pressure on landfill capacity and create a new and reliable source of green power.  We are proud to be supporting Western Australia to achieve its waste management and green energy goals, and we are committed to engaging with local communities throughout construction and once the facility is operating.
Long-term waste supply contracts
The Kwinana plant has secured long-term supply contracts for the majority of its waste requirements from the Rivers Regional Council and the City of Kwinana.
Up to $90 million in CEFC finance is part of a $400 million debt syndicate that also includes SMBC, Investec, Siemens, IFM Investors and Metrics Credit Partners, some of which have prior experience in banking EfW projects globally. The Australian Renewable Energy Agency (ARENA) is contributing a further $23 million in grant funding.
National focus
Australians produce almost three tonnes of waste per person per year. While the priority is always a strong focus on recycling and organic waste management, there is still a considerable amount of household waste from red-lidded bins ending up as landfill, where it produces a large amount of emissions.
Western Australia, Bioenergy, Sustainable Cities, Renewable energy