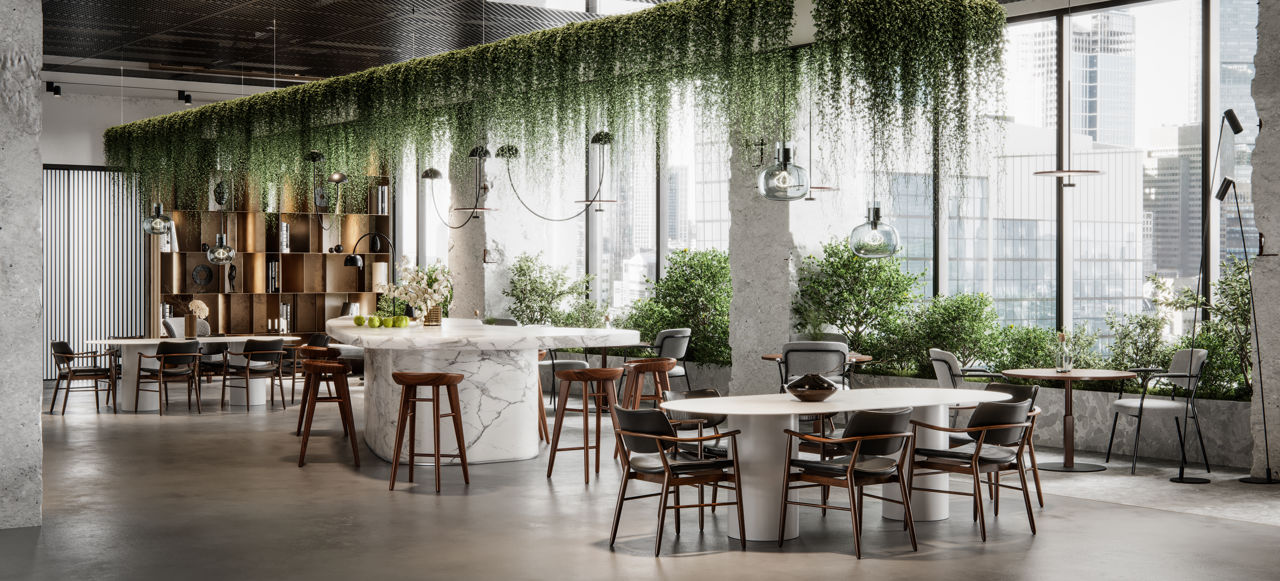 Insights
A practical guide
to electrification:
For new buildings
Clear guidance on the steps to deliver climate positive buildings for owners, developers, facilities managers, consultants and building professionals.
This report outlines the steps involved in delivering an all-electric new building, including the types of technologies that can be used.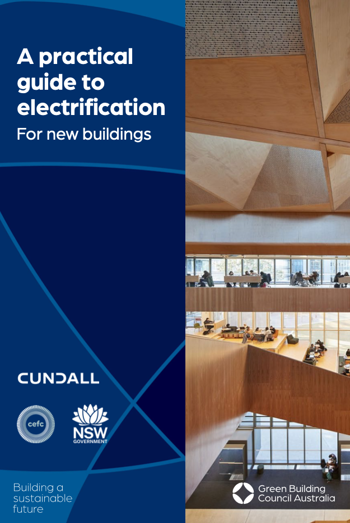 About this report
A practical guide to electrification: For new buildings
April 2022
A practical guide to electrification: For new buildings was developed by the Green Building Council of Australia and Cundall, together with the support of the NSW Government and the CEFC.
Read more
Electrifying the buildings across our cities and regions can play a vital role in our transition to net zero emissions by 2050, cutting emissions, lifting sustainability, and modernising our built environment.
about the industry
Electrification drivers
Achieving net zero emissions: All-electric buildings powered by renewables are the preferred pathway to decarbonise our built environment as part of the transition to net zero emissions by 2050.
Financing benefits: All-electric buildings are likely to have greater access to sustainable finance, as investors continue to seek assets that are on a clear decarbonisation pathway.
Resilience and risk reduction: Retrofitting assets to create all-electric buildings through the adoption of low emissions design and technology solutions can lift asset performance and resilience.
Tenant and consumer preferences: All-electric buildings are well placed to capitalise on the growing preference for sustainability across the built environment.
report findings
Electrification benefits
Electrification can be achieved through the use of new and existing technologies, as well as sustainable design thinking.
Substantial improvements to energy demand can be achieved through sustainability design principles implemented at the initial planning phase.
Proven low emissions technology and building solutions include high thermal insulation, passive ventilation, solar shading and hydronic.
Embedded power networks incorporated at the development stage improve access to renewable energy, reducing building emissions and energy costs.
All-electric buildings are likely to attract investment via green, social and sustainable bonds, green and sustainability-linked loans, and sustainability-linked bonds, all of which are experiencing strong growth.
All-electric buildings offer health and safety benefits to occupants, including improved air quality.