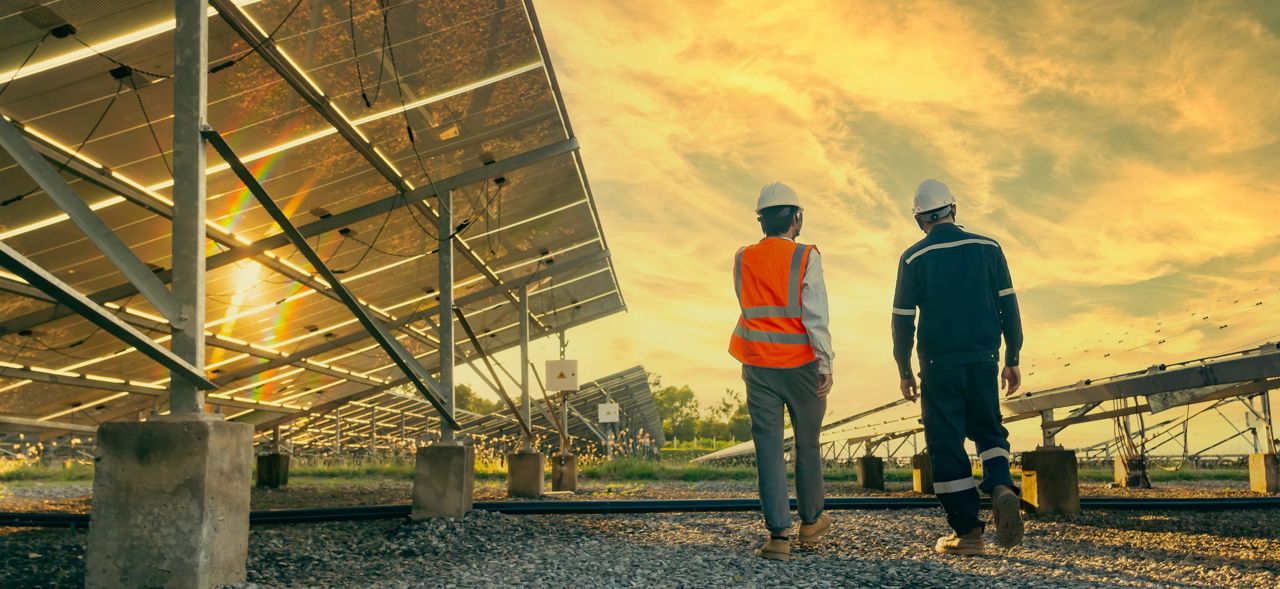 Insights
The Generator
Operations Series
A deep dive into the operations of large-scale solar projects in Australia
In 2016 ARENA and the CEFC invested in 14 large-scale solar projects that have played an important role in accelerating the early development of the large-scale solar industry in Australia and the integration of utility-scale renewable energy generation in the National Electricity Market. The Generator Operator Series of reports, prepared by ARENA and the CEFC, considers the real-world experience of these valuable assets.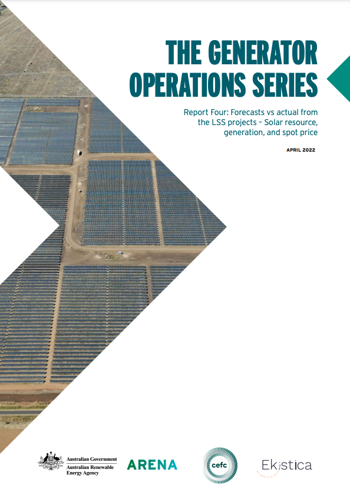 Read our reports
The Generator Operations Series
Australia is a world leader in solar energy, including large-scale projects. However, there is enormous untapped potential with respect to complex large-scale developments. CEFC finance is helping close this gap, working alongside a diverse range of global and Australian investors, as well as ARENA.
about the industry
Large scale solar market drivers
The ARENA and CEFC large-scale solar program played an important role in the development of the large-scale solar industry in Australia by helping to drive down the cost of large-scale solar development, construction and finance.
The round attracted international engineering, procurement and construction providers to Australia, strengthening the cost competitiveness of the local industry – so that the building, owning and operation of large-scale solar farms in Australia no longer requires grant funding.
The project proponents were obliged to share knowledge, insights and data from their projects.
The large-scale solar projects overcame many challenges to reach first generation. Information and knowledge collected from the projects provides crucial insights for the energy industry and regulators about the nature of renewable projects amid the energy transition.
The reports can help developers, investors and electricity grid authorities to better understand the Australian large-scale solar market and the potential investment risks and mitigants.
report findings
Market potential
Read our series of reports, developed by ARENA with input from the CEFC: