Councils accelerate energy savings with CEFC finance
Energy efficiency and local government
Article for LG Focus, May 2015
The Clean Energy Finance Corporation (CEFC) is helping local councils with finance to accelerate energy saving innovations.
From street lighting to solar PV, building upgrades and landfill gas management, the CEFC has finance available that can help councils realise operating and energy cost savings.
CEFC CEO Oliver Yates said councils facing increased cost pressures and capital constraints could offset these by tapping into significant energy and operational cost savings from projects such as upgrading street lighting and buildings.
"Our finance is helping councils improve their operations and asset base while cutting carbon emissions and providing long-term benefits for their communities," Mr Yates said.
"Local governments play a critical leadership role for their communities and we're pleased to be helping them demonstrate how energy efficient technologies and solar can future-proof council infrastructure against energy and operating cost increases while delivering on their sustainability commitments."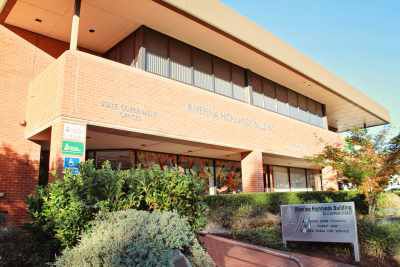 Tumut Shire Council building
CEFC finance helped accelerate the following projects:
The CEFC and Commonwealth Bank's joint initiative, the Energy Efficient Loan has up to $100 million in finance available for council projects that help lower energy costs. The CEFC also works with other financiers to deliver energy saving and renewable energy projects to the local government sector.
In the news, 2015