CEFC welcomes positive findings in Project Marinus Business Case Assessment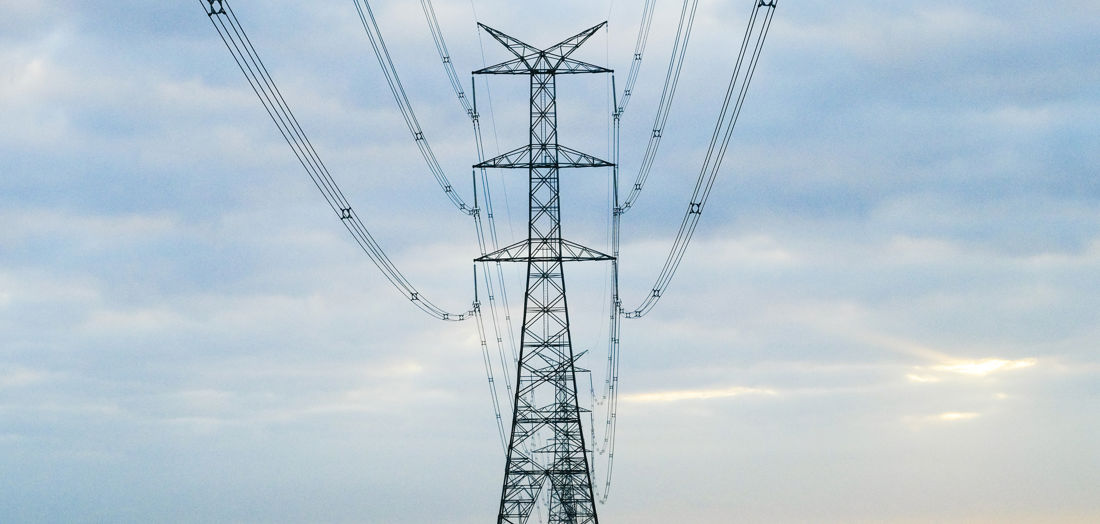 5 December 2019
The CEFC welcomed the release today of the Final Business Case Assessment for Project Marinus – a proposal to provide new electricity network interconnection between Tasmania and the Australian mainland at Victoria.
Chief Executive Officer Ian Learmonth said, "This release today is a positive development as it shows there is a business case for constructing new interconnection. New interconnection between regions means more electricity can be moved between the states, which supports grid reliability."
"The project will unlock Tasmania's further renewables generation potential as a Battery of the Nation and increase system resilience within the NEM."
"The publication of the Final Business Case Assessment is important for policy makers, regulators and investors – particularly as the nation moves towards realising the vision of the Integrated System Plan. These interconnectors could play a vital role in supporting Australia's energy transition," Mr Learmonth said.
"The CEFC has been closely monitoring this work since the Tamblyn Review so it is pleasing to see its completion and we look forward to the response of the Tasmanian, Victorian and Australian Governments in due course."
Media release, 2019