CEFC congratulates Genex Power on continued progress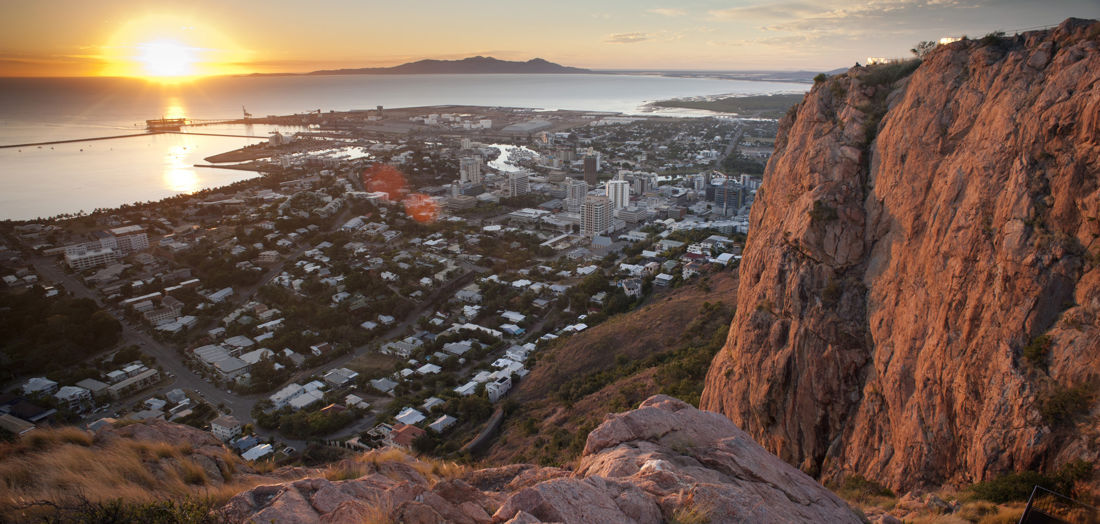 18 December 2019
The CEFC today congratulated Genex Power on its continued progress in developing renewable energy resources. In a statement to the ASX, Genex said it had successfully achieved financial close for the 50MW Jemalong Solar Project in NSW and the refinancing of its existing debt facility for the 50MW Kidston Solar Project in North Queensland.
As part of the refinancing, the CEFC will continue to provide finance for the development of Phase One of the solar farm at the Kidston Renewable Energy Hub, 270km north west of Townsville.  The innovative project is based around the disused Kidston gold mine. By using clean energy to extend the life of the disused gold mine site, the Kidston project also creates a potential model for other disused mine sites around Australia.
CEFC CEO Ian Learmonth said: the transaction consolidated the CEFC's strong working relationship with Genex, which began with the CEFC investment in the Kidston Renewable Energy Hub near Townsville in 2017.
"Our first investment with Genex was in the Kidston solar farm, an innovative project that was the first of its kind in Australia to co-locate a large-scale solar farm with a large-scale pumped hydro storage project," Mr Learmonth said.
"It is great to support Genex in using the strong base of the Queensland Government contracted Kidston solar farm to build another new solar farm in NSW. The clean energy generated by the Jemalong Solar Project will provide more electricity capacity to the grid as it prepares for the upcoming retirement of coal powered generation."
Media release, 2019