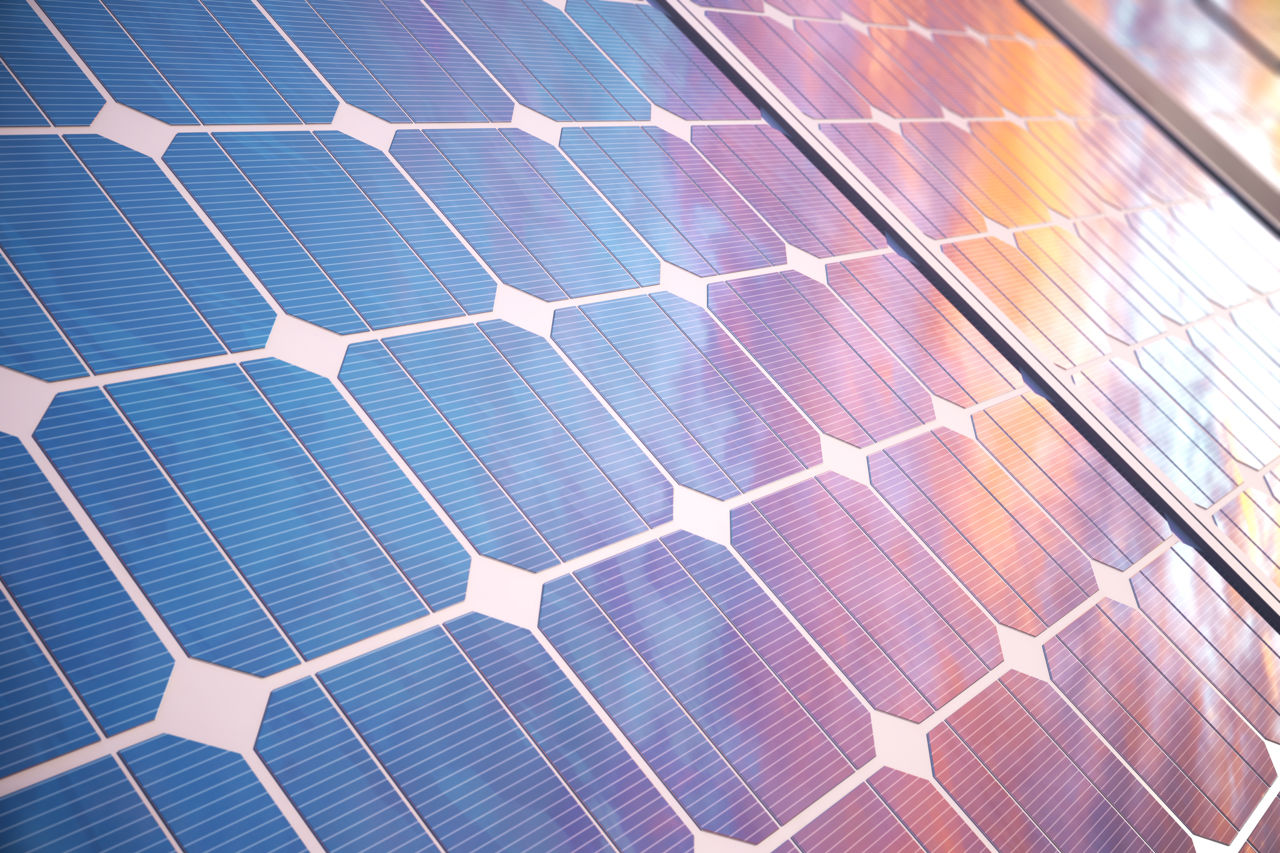 Case study
NSW regenerative agriculture
boosted with solar and storage
Increased clean energy generation, reliability and security
The Blind Creek Solar and Battery Project is uniquely positioned on a strategic part of the existing transmission network near Bungendore, NSW, between the major load centres of Sydney and Canberra. With a capacity of over 300 MWac solar and large-scale storage, the project aims to make a significant contribution to the NSW energy transition without requiring major transmission works.
From the outset our goal was to co-locate renewable energy with regenerative agriculture and carbon sequestration while maintaining sheep production. We also had a clear vision of how we wanted to involve our local community in the Project. Our relationship with Octopus and the CEFC means our commitment to create a more sustainable future for our family farm and positive outcomes for our community has taken an exciting step forward.

Dominic Osborne

Founder and landowner
Our investment
The CEFC has committed $5 million to the Blind Creek project, a farmer-led project that combines understanding of the land, farming practices and knowledge of the local community with renewable energy expertise. The CEFC investment is part of a joint venture between the CEFC and Octopus Australia to develop renewable energy assets in regional Australia.
Octopus Investments Australia is a subsidiary of the Octopus Group. Founded in 2000, it is one of the world's largest investors in clean energy with over $6 billion deployed across more than 300 projects. Octopus entered Australia in 2018 and is currently managing over $1 billion of renewable assets domestically.
our impact
The Blind Creek Solar and Battery Project is a significant opportunity for solar and storage generation between two major load centres and in NSW, which will begin to see some coal fired generation retiring in the short term, requiring significant new generation to support security and reliability.
The Blind Creek project was founded by local farmers with a multi-generational connection to the site and to the local community, together with a team of renewable energy experts. The characteristics of the project reflect their vision to co-locate regenerative agriculture with solar, engage in genuine community consultation and include the community in the project's financial benefits.
The goal is for solar energy production co-existing with organic grass fed lambs, regenerative agriculture, a soil carbon sequestration project, restoration of biodiversity and green waste humus production.
In its Australian Guide for Agrisolar, the Clean Energy Council said the integration of solar energy and grazing within a single site can maximise the productive use of rural land as well as reduce operating costs. Benefits include:
Keeps the pasture down, reducing fire risk
Contributes to a stronger vegetation management regime
Reduces operation and maintenance costs through the avoidance of regular mowing services
Reduction in herbicide application and reduced risk of potential damage caused by mechanical equipment
Increased health and wellbeing of sheep due to protection from the elements
Access to greener pasture, particularly during dry conditions or drought.
At Blind Creek, grass species suited to shade will be planted immediately under the panels for prime lamb grazing. Normal grass species and cover crop species will be planted in the areas between the panels. The solar farm will co-exist with rotational grass fed lamb production, allowing for very short periods of intensive grazing. Panel spacing is designed to allow tractor access and grassland enhancements for grazing lambs. The site is flat and sandy, with the project designed to allow animal production to continue on the land as it has for 155 years.