Visy looks to cut emissions, reduce landfill with resource recovery and energy efficiency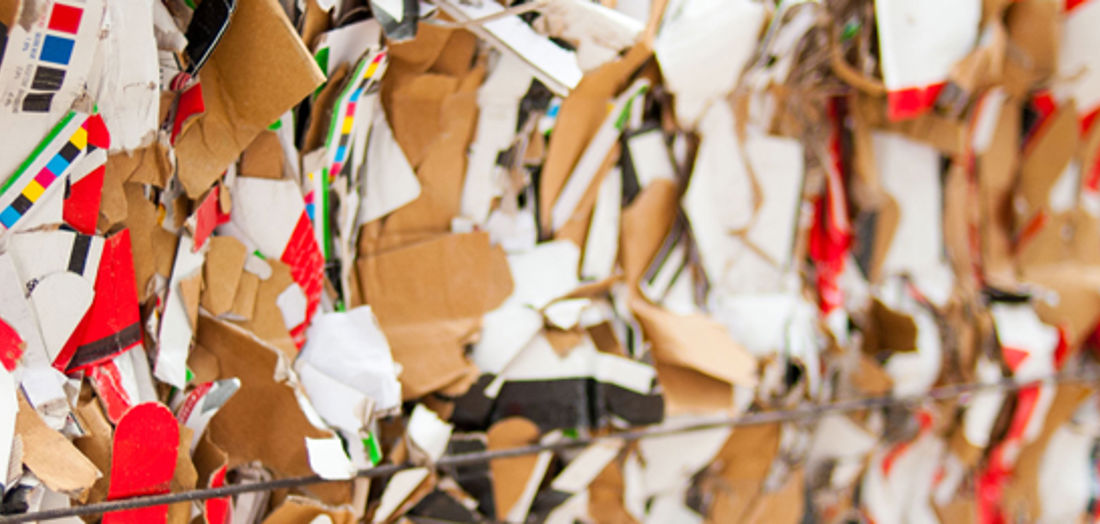 Location

National
Investment

Bioenergy
Manufacturing
Sustainable Cities
Category

Renewable energy
Low emissions
Energy efficiency
Visy lifts recycling capacity
Australia's Visy Industries will increase its capacity to recycle waste materials by 10 per cent with a pipeline of projects to improve the overall energy efficiency and renewable energy use of its large-scale Australian manufacturing operations.
A global leader in the packaging, paper and resource recovery industries, Visy provides high quality, innovative and sustainable packaging products and solutions. As a major Australian manufacturer, Visy is leading the way in investing in energy efficient equipment and technologies to help power its 24-hour operations.
These initiatives will reduce waste volumes going to landfill and make a material reduction to Australia's waste-related emissions.
Visy has pledged to invest $2 billion in Australian manufacturing to create jobs, increase efficiencies and boost sustainability. We are pleased to partner with the CEFC to help us make good on a part of that pledge.
Clean energy measures
Visy recycles 1.2 million tonnes of paper and cardboard each year. Drawing on $30 million in debt finance from the CEFC, Visy expects to increase this capacity by 10 per cent with upgrades to existing recycling infrastructure as well as investments in new equipment to support greater resource recovery.
Visy's pipeline of potential projects includes better processing and sorting technologies to increase the amount of materials that can be recycled, as well as increased renewable energy generation internally to help offset grid energy needs.
The agreement with the CEFC will help deliver on part of Visy's pledge to invest $2 billion in Australian manufacturing to create jobs, increase efficiencies and boost sustainability.
Complex waste market
Waste management is an increasingly complex issue in Australia and globally, exacerbated by restrictions on the importation of waste materials by China.
This impacts as much as 1.25 million tonnes of waste materials from Australia, including an estimated 920,000 tonnes of paper and cardboard, which would produce harmful methane emissions if disposed of as landfill.
According to the International Energy Agency, Australia's manufacturers are the most energy intensive in the world. They are also large users of natural gas, with manufacturing accounting for around 40 per cent of total natural gas consumption in 2014-15.
Clean energy technologies can play an increasingly important role in enabling Australian industry to reduce its energy intensity and better manage its energy-related operating costs.
National, Bioenergy, Manufacturing, Sustainable Cities, Renewable energy, Low emissions, Energy efficiency