Energy storage
Australia has abundant potential for low cost, clean renewable energy, with enormous potential to capitalise on our robust solar and wind resources. Integrating this new clean energy into our electricity grid requires significant investment in the transmission system, balancing technologies such as pumped hydro, battery storage and providers of system strength such as synchronous condensers.  We are working with project proponents in helping bring energy storage projects to reality.
Our electricity system is undergoing an unprecedented, rapid and transformational change. While this transition occurs, the electricity system must remain reliable and secure. Our investments to improve system flexibility are an important an ongoing focus for the CEFC and we are working to encourage private sector finance into emerging opportunities in these areas.
WATCH: Genex Power: A Fly-over of the Kidston Storage Hydro Project
Investing in energy storage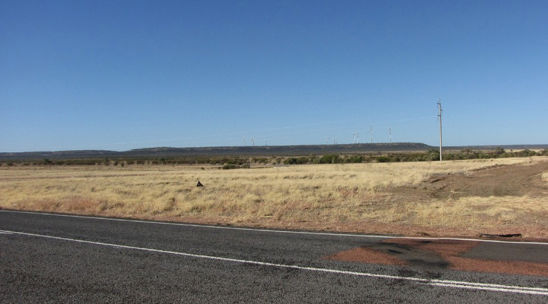 First large-scale hybrid project
Queensland's Kennedy Energy Park is Australia's first fully integrated wind, solar and battery project. The landmark project creates a new model for renewable energy that brings together the benefits of wind, solar and battery storage to improve grid reliability.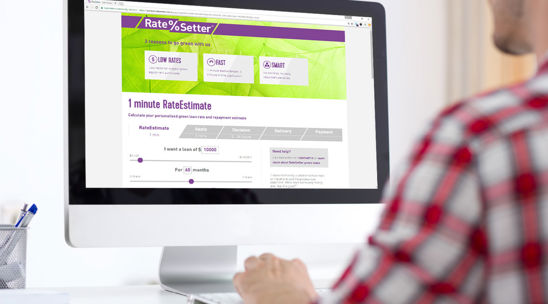 Home battery solutions
Plenti is helping deliver the South Australian Government's Home Battery Scheme, to give 40,000 South Australian households access to finance for the battery component of residential solar and battery installations.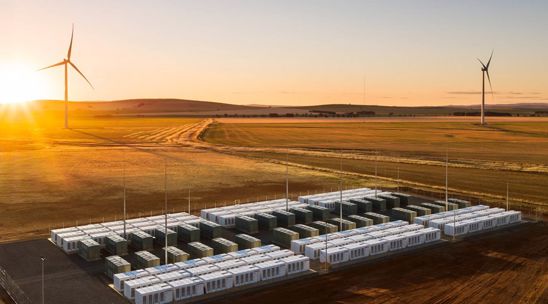 Big battery supporting grid security
The Hornsdale Power Reserve is providing Australia's first large-scale demonstration of the potential for battery storage to provide stabilising inertia services critical to the future integration of renewable energy.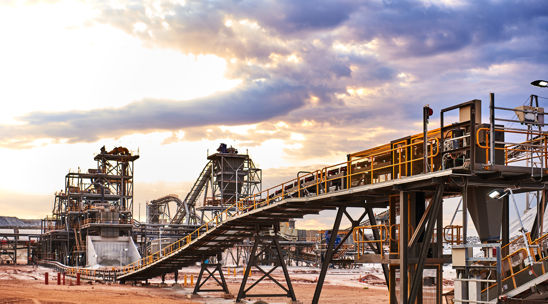 Developing lithium resources for batteries
The Pilgangoora lithium-tantalum project in Western Australia is being developed to produce spodumene concentrate used in lithium battery storage.