Energy storage
Australia has abundant potential for low cost, clean renewable energy, with enormous potential to capitalise on our robust solar and wind resources. Integrating this new clean energy into our electricity grid requires significant investment in the transmission system, balancing technologies such as pumped hydro, battery storage and providers of system strength such as synchronous condensers.  We are working with project proponents in helping bring energy storage projects to reality.
WATCH: Genex Power: A Fly-over of the Kidston Storage Hydro Project
Investing in energy storage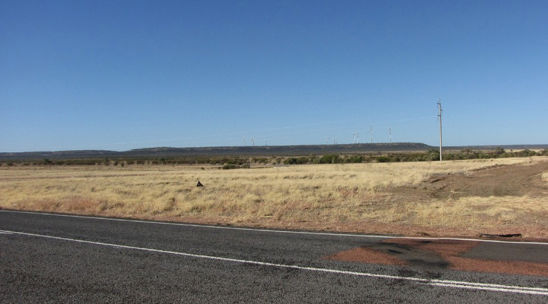 Queensland's Kennedy Energy Park is Australia's first fully integrated wind, solar and battery project. The landmark project creates a new model for renewable energy that brings together the benefits of wind, solar and battery storage to improve grid reliability.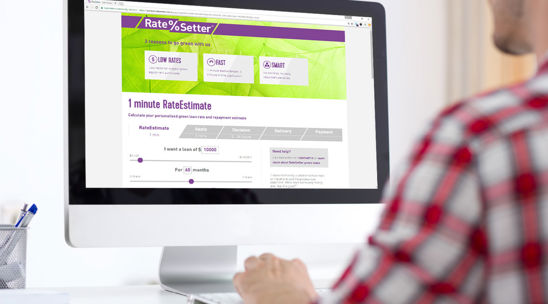 RateSetter is helping deliver the South Australian Government's Home Battery Scheme, to give 40,000 South Australian households access to finance for the battery component of residential solar and battery installations.