CEFC Annual Report 2020-21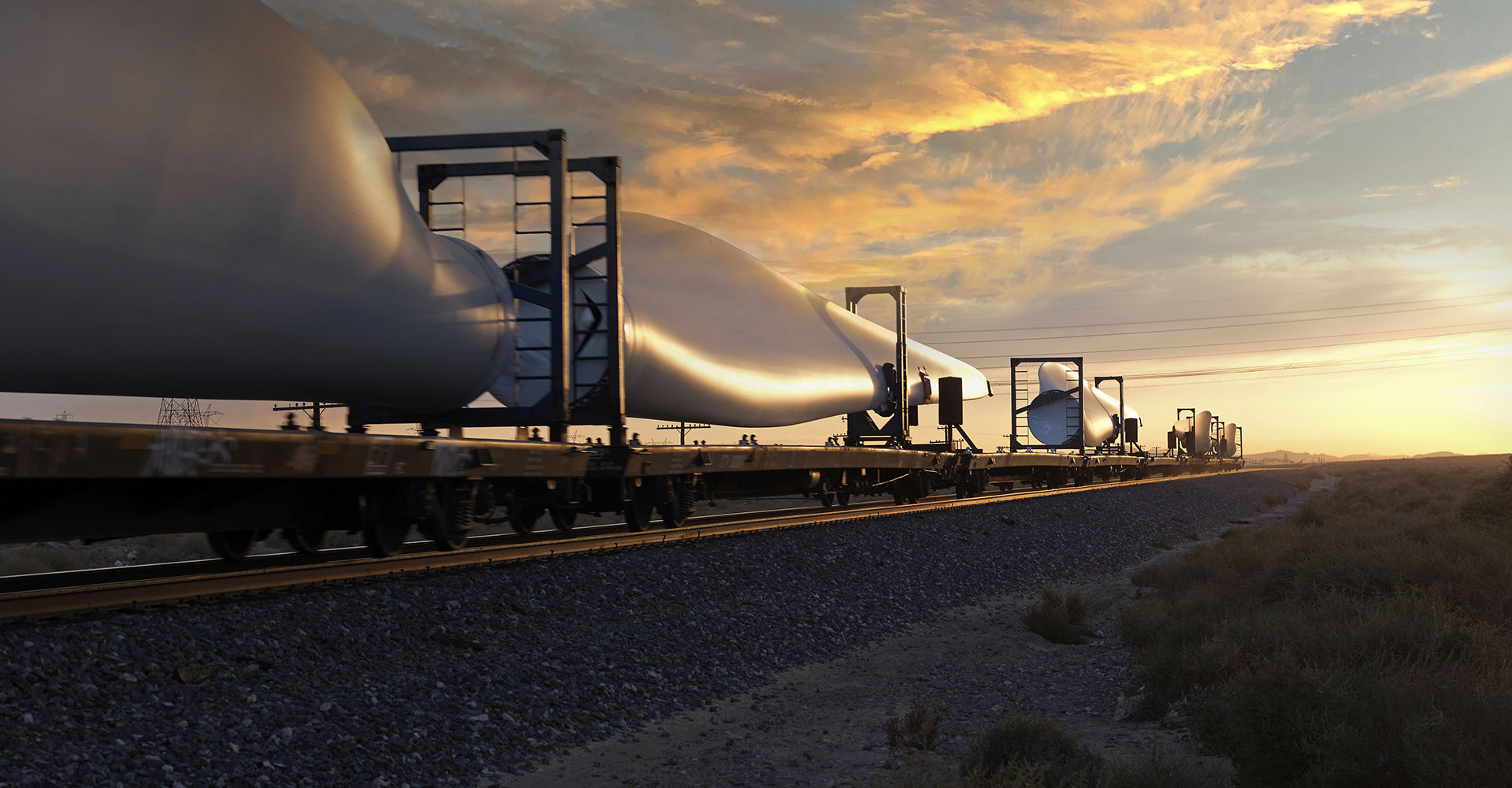 Together with institutional investors, business, industry and cleantech innovators, the CEFC has catalysed $37.15 billion in investment in Australia's low emissions economy in its first 10 years.
The 2021–22 reporting year has been nothing short of momentous for the clean energy sector and, by extension, the CEFC. In Australia, a new commitment to net zero emissions by 2050 was locked in, as we confronted extreme weather events and faced unprecedented disruption in our energy markets.
COP26 refocused global attention on the pressing need for action on emissions, as did record-breaking temperatures across the northern hemisphere. For the CEFC, we marked a number of important milestones, reflecting our commitment as a specialist and innovative investor.
We completed 10 years of investment activity and exceeded $10 billion in lifetime commitments. We made our single largest investment in terms of dollars and our single largest transaction in terms of the expected level of emissions reduction.
And we worked to counter difficult headwinds in the renewable energy sector, while helping kickstart our promising green hydrogen economy of the future.
These milestones underscore our role as Australia's 'green bank', investing with commercial rigour on behalf of Australians to deliver on our national commitment to achieve net zero emissions by 2050.

Ian Learmonth
Chief Executive Officer, CEFC
from our leaders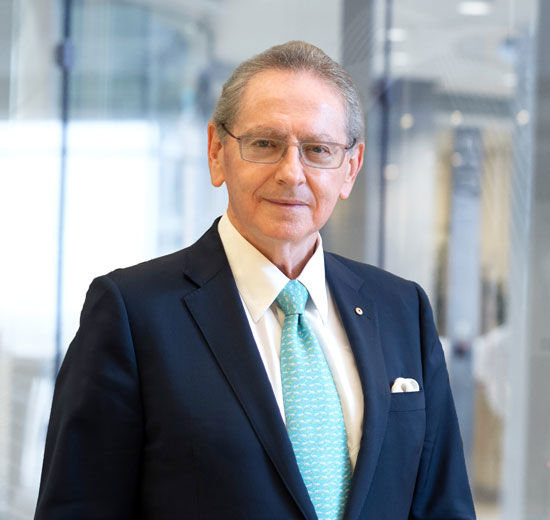 From Chair Steven Skala AO
In 2022, the CEFC marked 10 years of investment in Australia's clean energy transition. Built on solid foundations in its first five years, the business has grown very significantly over the past five years.
Read more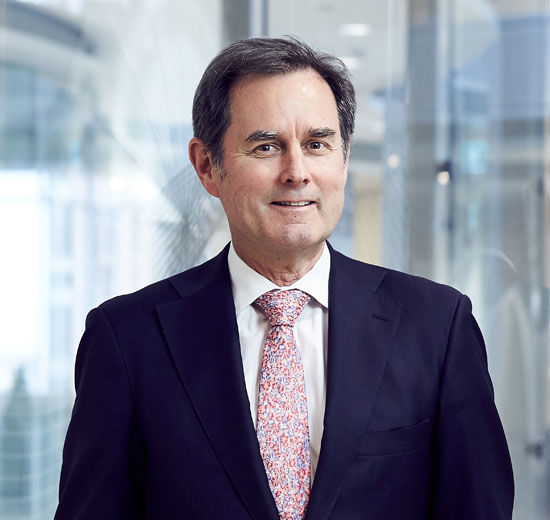 From CEO Ian Learmonth
The CEFC has now been at the vanguard of Australia's clean energy transition for 10 years and in 2022 exceeded $10 billion in cumulative investment commitments to accelerate the nation's push to net zero emissions by 2050.
Read more
A decade driving decarbonisation, transforming our economy
The CEFC began its important work 10 years ago, with a charter to increase investment in emissions reduction and a commitment to make a positive return for taxpayers.
As a specialist investor our role is to fill market gaps and collaborate with investors, innovators and industry leaders to spur substantial investment where it will have the greatest impact. This is essential for Australia to meet our 2050 net zero emissions ambitions.
Working together with the private sector as Australia's 'green bank', we are proud to report that our activity spans the economy, across various sectors, supply chains, technologies and businesses large and small.
After a decade of sustained investment activity, our commitment to rigorous investment and financial management remains a defining feature of our overall approach. This has seen lifetime repayments and returns of our investments reach $3.32 billion at 30 June 2022, capital that is available for reinvestment. As our portfolio matures, we expect the rate of capital repayments and returns to remain strong, further underpinning our continued capacity to invest.
Investment leadership, commercial impact, economic reach
In our first decade of investment, the CEFC has prioritised emissions challenges across the wider Australian economy, working closely with business, investors, innovators, government and regulators to accelerate investment in our transition to net zero emissions. Our role is to anticipate and respond to market conditions, developing new markets, building investor confidence and crafting tailored and innovative investment solutions. In filling market gaps where the private sector is absent, we are helping position Australia to take advantage of the employment and economic potential of the low emissions economy of the future.
All figures represent lifetime investment commitments to 30 June 2022.

Expected lifetime emissions (tonnes CO2-e) abatement from CEFC investment commitments
Capital returned to the
CEFC
Smaller-scale transactions
financed
Cleantech innovation
commitments
Backing low emissions
technologies
Delivering energy efficiency
Acknowledgement of Country
The CEFC acknowledges the Traditional Owners and Custodians of this land, and we pay our respects to all Elders, past and present. We recognise their continuing connections to country, water and culture.