Market drivers, investment priorities, performance measures: 2021–22
Market environment
Our purpose
We are a specialist organisation with a deep sense of purpose: to be at the forefront of Australia's successful transition to a low emissions economy, investing on behalf of the Australian government to deliver a positive return across our portfolio.
Operating environment
The CEFC reacts and responds to the markets in which we operate – retreating when the private sector is operating effectively, but stepping up to fill gaps when the private sector is absent and takes confidence in investing alongside us.
Risk oversight and management
The CEFC Board has established an enterprise-wide Risk Management Framework to monitor and manage all areas of risk relevant to our organisation, including strategic, investment and financial risks, operational risks and regulatory risks.
Capability
Our ability to deliver on our strategic objectives relies on the quality and skills of our people, enabled by secure and efficient business systems.
Collaboration
We have an important role to play in supporting the energy system transition, in working with governments, industry, regulators, project sponsors, businesses and private sector financiers to provide the finance required.
Impact
We're driven to positive outcomes
We work to ensure the decisions we make today have a positive impact for generations to come. 
Collaboration
We harness the power of many
We value diverse ideas, deep experience and expert delivery to bring new perspectives and solutions.
Integrity
We work openly and honestly
We show respect for others, with our performance founded on integrity, transparency and accountability.
Innovation
We have the courage to lead
We seek to lead the market, facing challenges and opportunities with confidence.
Backing the clean energy system of the future
Australia requires significant new investment to support a substantial uplift in renewable energy generation and storage. We're investing in critical large-scale grid transmission projects, landmark battery storage, large-scale renewable energy developments and innovative bioenergy opportunities.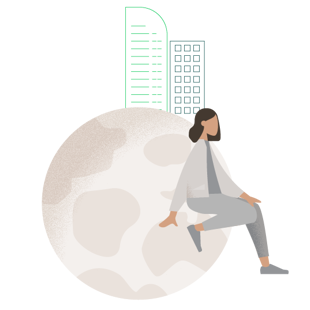 Investing across the economic landscape
Investing in low emissions solutions in property, infrastructure, industry, natural capital and resources can deliver benefits right across the economy, from lower energy consumption to alternative approaches to production, reducing demand on the energy network and abating carbon emissions.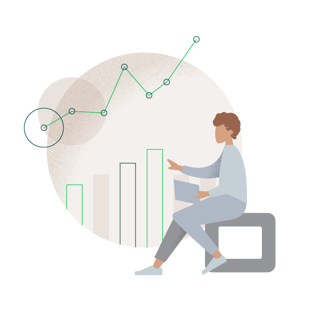 Tapping into new investment models and opportunities
Developing new financial markets and products, building investor confidence and crafting tailored and innovative investment solutions for new and emerging industries to help Australia meet the challenges of decarbonisation and create a strong low emissions economy of the future.
Catalyse private sector capital
Catalyse increased private sector capital flowing to the Australian clean energy sector and attract new investor classes. 
Reduce emissions by investing in innovation, technologies, infrastructure
Demonstrate entrepreneurship by increasing investment in innovation, clean energy technologies and infrastructure that facilitates emission reductions, consistent with Investment Mandate Directions and the CEFC ESG Policy.
Financial sustainability
Deliver our legislated policy outcomes at no cost to the taxpayer through financial discipline and sound risk management across the organisation. Employ commercial rigour to generate positive risk adjusted returns. Actively manage the portfolio to manage risk and hold counterparties accountable for their commitments.
Demonstrate leadership and broaden relationships
The organisation's ability to demonstrate leadership and broaden relationships across governments, regulators, industry, the research sector and investor communities to accelerate the energy transition.
Read next
Investment commitments in detail: 2021–22
Investment commitments in detail: 2021–22