The CEFC is governed by an independent Board whose members are jointly appointed by its two responsible Ministers. The Board reports to the Australian Parliament through the responsible Ministers.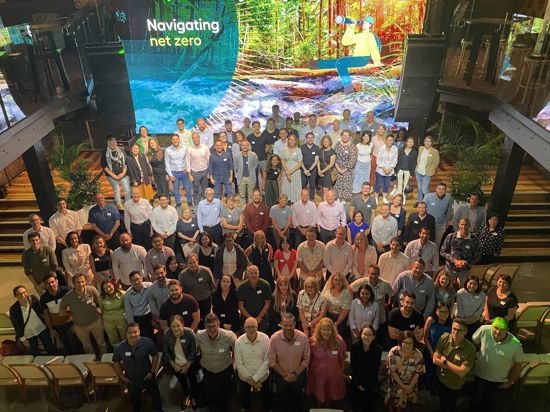 Purpose
The purpose of the CEFC is to facilitate increased flows of finance into the clean energy sector. Consistent with the object of the Clean Energy Finance Corporation Act 2012 (CEFC Act), the CEFC:
Invests in clean energy technologies, projects and businesses
Leverages its investments to attract additional investment from the private sector
Shares market and investment experiences, insights and expertise with project sponsors, co-investors, public sector agencies, the energy sector and other industry bodies.
The CEFC is an independent statutory authority, with access to $10 billion in capital from the Australian Government.
Subsequent to the reporting period, on 13 September 2022 with the Climate Change Bill 2022 and Climate Change (Consequential Amendments) Bill 2022 receiving royal assent, the CEFC objective was amended to include "to facilitate the achievement of Australia's greenhouse gas emissions reduction targets".
Read next
Our Board
Our Board