Financial information
and Appendices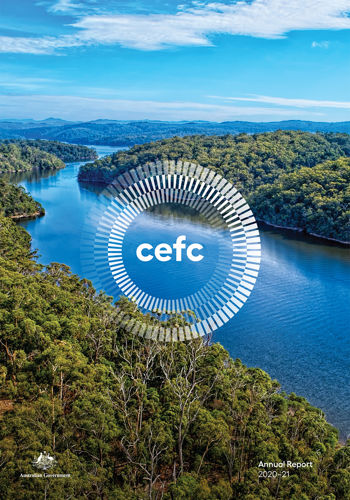 read our report
Annual Report 2020-21
You can see our detailed 2020-21 Financial information by downloading the full report. Additional reporting information regarding our 2020-21 activities is provided in the Appendices, which are also available in the full report.
Download full report
Stay up to date
Visit our website to get the latest information about our tansactions, investment insights and activities.
cefc.com.au