Electrification
and fuel switching
Transforming our sustainable economy
The global shift to electrification and fuel switching is gathering pace, with diverse sectors of the economy moving to capture the benefits of low cost and low carbon electricity. This includes agriculture, industry, transport and resources in particular, where the use of diesel and fossil fuels is widespread. CEFC finance is backing mode switching from road to rail, the electrification of urban transport, the introduction of vehicle charging infrastructure and the development of finance options for fleet and residential electric vehicles. Fuel switching to clean hydrogen also offers exciting opportunities for hard-to-abate sectors, providing a clean fuel source to power critical areas of the economy.
Shaping the future of the delivery economy
$9.2m
CEFC investment commitment
Sydney based start-up Zoomo is accelerating its expansion from Australia into Europe, the UK and US, further electrifying light electric vehicle fleets. With a range of innovative light electric vehicle designs, Zoomo is enabling the rise of the on-demand delivery economy while simultaneously decarbonising it. The Zoomo e-bike has an innovative design and integration system that enables couriers to deliver packages with a smaller carbon footprint compared with deliveries made via delivery cars and vans powered by internal combustion engines. Investing through the Clean Energy Innovation Fund, the CEFC was pleased to participate in the two successful funding rounds Zoomo completed during 2020–21, that took its total capital raising to $34 million in two years.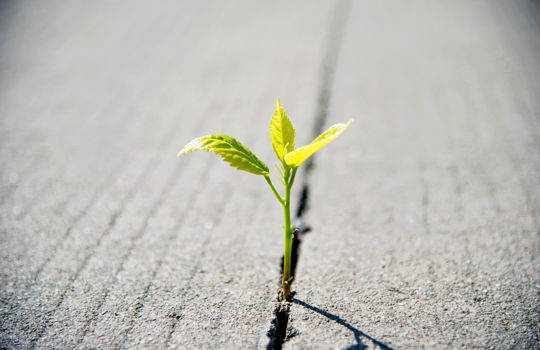 Wesfarmers advances sustainability bond market
$25m
CEFC investment commitment
In an Australian first, Wesfarmers raised $1 billion through a sustainability-linked bond issuance. The bond received strong investor support and was oversubscribed by approximately 2.5 times. The interest rate on the bonds are linked to Wesfarmers' progress against two sustainability performance targets. These include increasing the use of renewable energy in the group's retail divisions and reducing the emissions intensity of ammonium nitrate production in its Chemicals, Energy and Fertilisers division, which operates in hard-to-abate sectors of the economy. CEFC involvement in this transaction was to support an important new investment product related to emissions reduction. Sustainability-linked bonds are a new type of general corporate purpose bond in which investor coupons are tied to an issuer's sustainability key performance indicators such as decarbonisation.
Read next
Reducing non-energy emissions
Reducing non-energy emissions