Clean Energy Innovation Fund
Advancing Australia's cleantech ecosystem
The Clean Energy Innovation Fund is the largest dedicated cleantech investor in Australia, created to invest $200 million in early-stage clean technology companies. The Innovation Fund marked its fifth year of investment with a record 11 investments in 2020–21, including five follow-on investments.
$200m
Clean Energy Innovation Fund
Lifetime investments to 30 June 2021 reached $117.6 million, with $26 million in realised proceeds from investments available for reinvestment. This includes $14 million of invested capital returned, along with $12 million in net gains on the disposal of investments. Significantly, each dollar of Innovation Fund capital has attracted an additional $2.60 in private sector investment. The Innovation Fund has participated in financing rounds which have raised more than $408 million at 30 June 2021, as portfolio companies secure early growth opportunities.
In addition to direct investments in 17 cleantech businesses, Innovation Fund capital has reached almost 100 earlier stage innovators, alongside specialist co-investors Artesian and Tenacious Ventures, and the Startmate accelerator program. These investments are helping spur company creation and larger capital raising rounds, attracting capital from both domestic and international investors.
Innovative and entrepreneurial cleantech businesses will play an increasingly vital role in the transition to a low emissions economy, both because of the scale of the challenge and growing recognition that there is no single solution to lowering emissions. Innovation Fund capital is therefore deployed across multiple sectors of the economy, supporting homegrown innovation in agriculture, transport, grid stability, solar PV, soil carbon capture and energy management systems.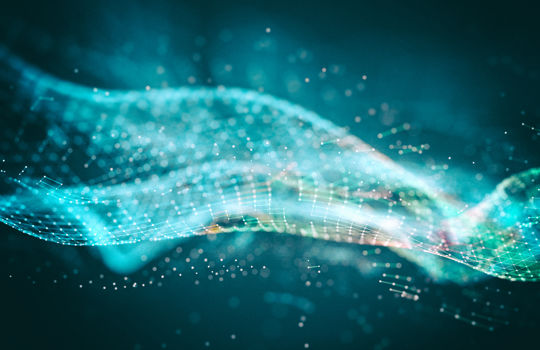 Backing innovation in emerging hydrogen industry
$750k
CEFC investment commitment
In our first hydrogen-related investment, we committed $750,000 to Hysata's initial capital raise of $5 million, alongside cornerstone investor IP Group, a global technology investor specialising in the commercialisation of university research. The Hysata technology was developed by a team of researchers at the University of Wollongong. The company has strong laboratory, academic and commercialisation experience and is actively investigating potential applications for its breakthrough technology. Clean hydrogen, produced using renewable energy rather than fossil fuels, has the potential to significantly reduce emissions in several hard-to-abate industries. These include methanol, fertiliser and chemicals production, steel manufacturing, industrial heating and long-haul freight transport.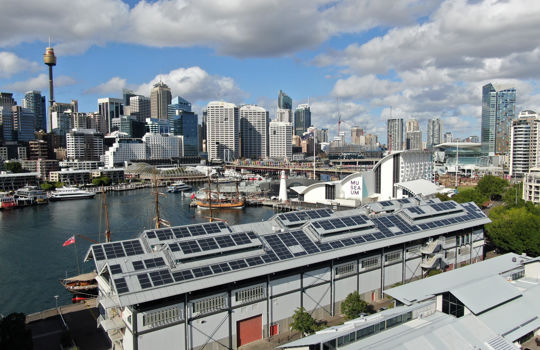 Powering the next wave of Australian solar
$10m
CEFC investment commitment
Sunman is developing technology with the potential to revolutionise the use of solar PV in Australia, producing lightweight, flexible panels that can be used across a wider range of applications than existing glass panels. Its innovative eArc solar panels made from a lightweight polymer composite material, are 70 per cent lighter than a glass panel, making them cheaper to transport and easier to install because they can be glued to a surface. The eArc panels can be moulded to contoured surfaces offering potential for use beyond conventional rooftops, as mobile power generation for remote sites and vehicles, and in construction materials to encase buildings.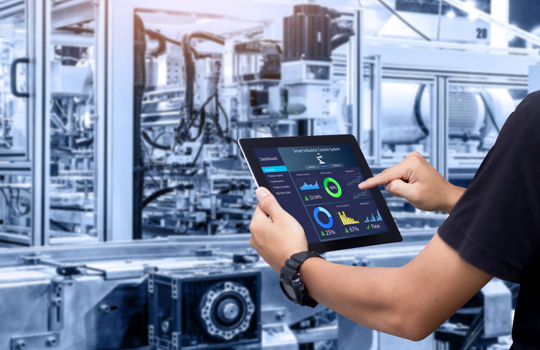 Backing a fully decarbonised, decentralised energy system
$350k
CEFC investment commitment
Perth-based Australian energy tech start-up Gridcognition provides software to plan and optimise distributed energy projects, including microgrids, virtual power plants, community energy projects, electric vehicle charging systems and behind-the-meter renewable power plants. By creating a sophisticated digital twin of existing and future energy projects, the Gridcognition technology can run thousands of simulations in a single click, optimising technology and commercial decisions across far more variables than was previously possible, to drive positive environmental and financial outcomes.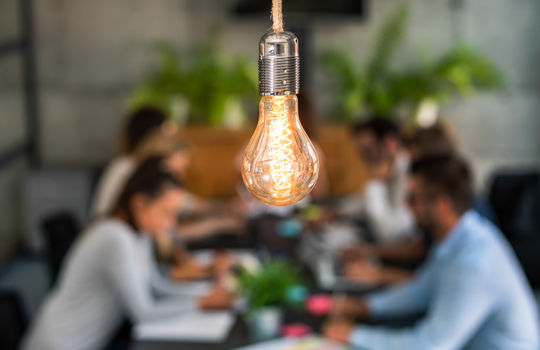 Australia's next wave of cleantech start-up
$300k
CEFC investment commitment
Startmate is boosting its climate accelerator program, which supports climate-focused start-ups working on innovative technologies that aim to reduce emissions. Along with a $75,000 investment, start-ups in the cohort are part of a three-month program that sees founders fast track their ideas through Startmate's global network of mentors, investors and founders.
Capturing the benefits of the clean energy transition
The Clean Energy Innovation Fund sees increasing awareness about the role innovative companies can play in the economy-wide transition to lower carbon emissions, both from investors and innovators. Their shared focus is on developing innovative solutions to new and difficult challenges, as well as creating businesses with long-term investment, employment and economic potential. Cleantech investors are motivated by the positive environmental impact of cleantech innovation, in addition to robust business fundamentals and the huge commercial potential of their emerging technologies.
Follow-on investments signal strength
$35m
Additional private sector capital
The Innovation Fund was pleased to make five follow-on investments in portfolio companies during the year, with a combined CEFC investment commitment of $8.46 million. Companies that secured Innovation Fund follow-on investments were Morse Micro, Omni Tanker, Wattwatchers, Zen Ecosystems and Zoomo.
These follow-on investments attracted an additional $35 million in private sector capital, reflecting early market successes and maturing business plans. The strong investor interest in follow-on investment rounds is a critical indicator of the commercial potential of these emerging businesses.
---
Innovation Fund strategic areas of focus
Clean energy transition
Low cost renewables, decentralised generation, widespread electrification
Food and agriculture
Supply chain redefined to feed more with less, enrich and build resilient soils
Mobility and smart cities
Multiple modes of transportation, optimised built environment, focus on embodied carbon
Circular economy and industry
Efficient production, industrial improvements, reuse and recycle to address the waste crisis
Read next
Advancing Hydrogen Fund
Advancing Hydrogen Fund