Equity investment portfolio
Transforming substantial asset portfolios
The CEFC equity investment strategy seeks to extend the influence of our finance across a larger range of investors and assets, including by shaping the emissions targets of investment funds across their broader portfolios. These large-scale equity investments have had a particular impact in the agriculture, infrastructure and property sectors.
The CEFC equity portfolio continued to strengthen in the 2020–21 year, with $227 million in new commitments. This included 10 new transactions and six follow-on transactions. Lifetime equity investments reached $1.9 billion at 30 June 2021, with investments in specialist industry and large institutional funds complemented by smaller-scale equity investments made through the Clean Energy Innovation Fund.
Notable large-scale equity commitments in 2020–21 point to the diversity of this investment channel, with CEFC finance contributing to funds extending the benefits of clean energy to specialist disability accommodation; supporting science-led sustainable farming on underperforming small to medium farms; and transforming 75 industrial and logistics assets across Australia with innovative carbon neutral developments.
As a part of these investments, CEFC teams play an active role in fund decarbonisation activities. Together with asset managers we help identify asset-specific opportunities for low carbon energy, enhanced energy efficiency and measures to reduce Scope 3 emissions. These collaborative arrangements have additional benefits for the CEFC, providing us with practical insights into successful decarbonisation efforts that can be deployed more broadly.
Based on the progress of our existing equity investments, we have created a specialist Impact Capital team to expand capital availability to companies in the post venture capital/pre-initial public offering stage of their development.
CEFC equity portfolio at 30 June 2021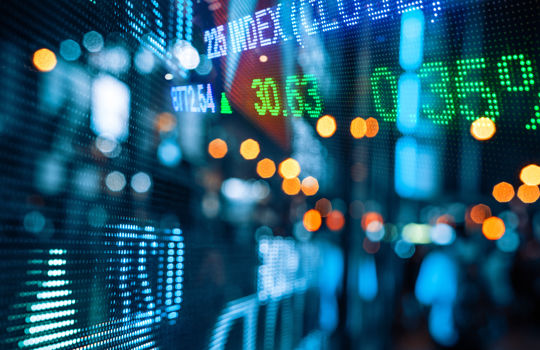 Equity-linked green bond delivers unique climate transition index
$60m
CEFC investment commitment
An equity-linked green bond issuance from BNP Paribas has created the Australian Climate Transition Index (ACT Index), the first Australian equities index with a specific forward-looking focus on climate transition and decarbonisation. The ACT Index will identify companies that are likely to perform well in a world undergoing a 2°C climate transition, as part of assessing those companies which are best suited to play an important part in the Australian economy in the future. This includes 100 Australian companies from within the ASX 300 that will support the transition, adapt and thrive, or be least affected by the expected changes. The Index uses a methodology developed through a two-year collaboration between BNP Paribas, ClimateWorks Australia, sustainability analysts ISS ESG and the Monash University Centre for Quantitative Finance and Investment Strategies.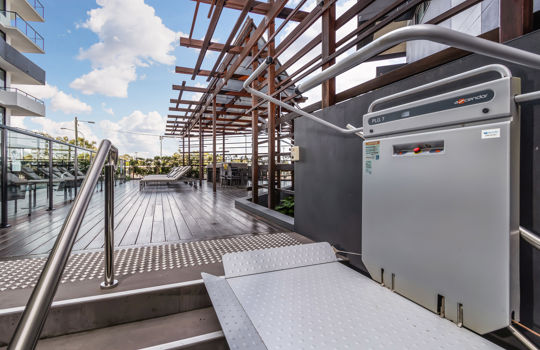 Green homes for specialist disability accommodation platform
$87m
CEFC investment commitment
A specialist disability accommodation platform, created and managed by Macquarie Asset Management, will deliver customised homes for people with high physical support needs, combined with sustainable technology and features to help lower their carbon footprint. Location specific features will include high-performing glass, insulated floors, walls and ceilings, window shading, energy efficient air-conditioning, ceiling fans and solar panels. The measures will deliver a material carbon benefit over the lifetime of the dwellings, with the platform aiming to be carbon neutral within two years. Tenants with a disability may face financial barriers in modifying their homes to suit their needs and in implementing energy efficiency measures.
Read next
Asset finance programs deliver
Asset finance programs deliver