Australian Recycling Investment Fund
Investing in the circular economy
Waste is responsible for some two per cent of Australia's emissions, largely from methane gas produced by decaying organic waste in landfill. Through the $100 million Australian Recycling Investment Fund, we have a particular focus on large-scale, commercial projects to increase the recycling of plastics, paper, glass and tyres.
The waste sector covers emissions from the disposal of organic materials to landfill and wastewater emissions from domestic, commercial and industrial sources. Effective waste management can deliver positive renewable energy outcomes and improve the security of energy supply, as well as the diversion of waste from landfill, which is also critical to reducing emissions and creating usable by-products such as compost.
With investment in proven technologies, the CEFC works with companies to turn urban and industrial waste into new energy sources and valuable products, creating an important revenue stream while also reducing landfill gas emissions. Our investment approach aligns with the principles of the circular economy. We finance projects using proven clean energy technologies to reuse, recycle or reprocess waste, producing compost or alternative fuels, as well as recovering energy and other materials where possible.
Refer to Appendix H for additional information.
$100m
Australian Recycling Investment Fund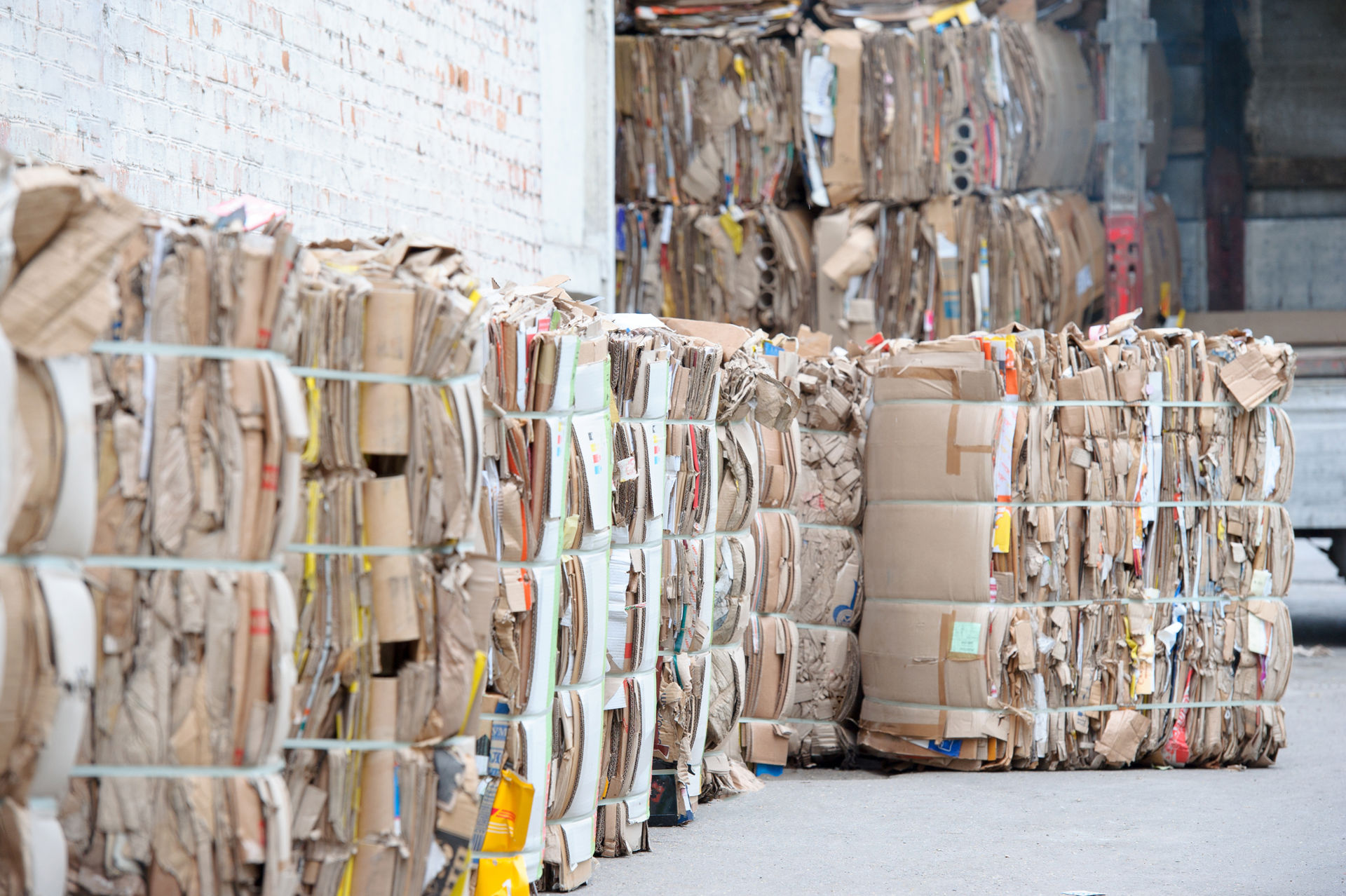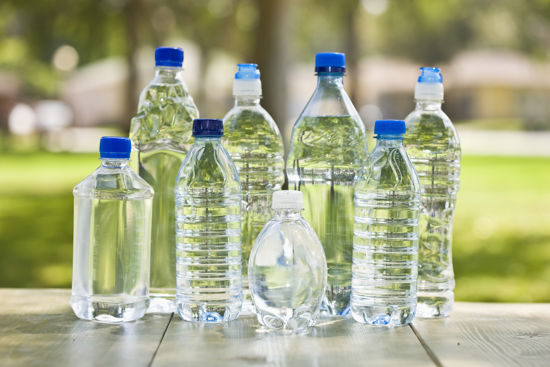 One billion PET bottles recycled into a second life
In the first investment through the Australian Recycling Investment Fund, we committed up to $16.5 million to the Circular Plastics Australia polyethylene terephthalate (PET) recycling facility in Albury, NSW. The new plant will recycle the equivalent of some one billion PET bottles a year, producing more than 20,000 tonnes of new bottles and food packaging. The recycling plant is only the second of its kind in Australia and will reduce our reliance on both new and imported recycled plastics.
The Circular Plastics Australia facility is a joint venture between Cleanaway, the Pact Group, Asahi Beverages and Coca-Cola Europacific Partners.
$16.5m
CEFC investment commitment
Read next
Sustainable Cities Investment Program
Sustainable Cities Investment Program