Ambitious
energy efficiency
Transforming our built environment
Australia's infrastructure and property sectors have the potential to deliver enormous emissions savings through the adoption of ambitious energy efficiency goals. These assets fulfil critical functions in transport, telecommunications and energy infrastructure, as well as industrial, commercial and residential property. We are working with investors, asset owners and tenants to accelerate measures to reduce their carbon footprint and operating costs.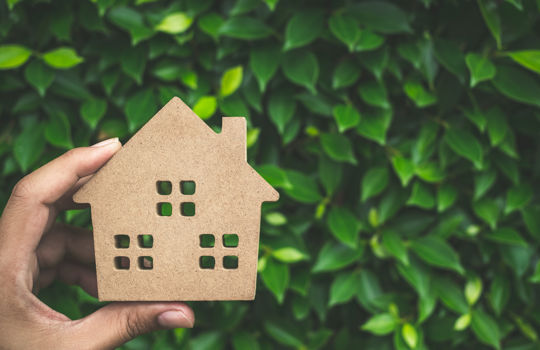 Green mortgage-backed securitisation
$108m
CEFC investment commitment
In an Australian first, Firstmac has raised $750 million through a green mortgage-backed securitisation where all the underlying mortgages are backed by environmentally-friendly housing. The securitisation attracted significant investment support of $637.5 million from leading Japanese bank, Norinchukin. Firstmac, Australia's largest non-bank financial institution, will make available the full $750 million of finance to offer its first Green Home Loan product, which will be available Australia-wide. Qualifying green home loans will enable borrowers to benefit from a 0.4 per cent finance discount for up to five years on loans of up to $1.5 million.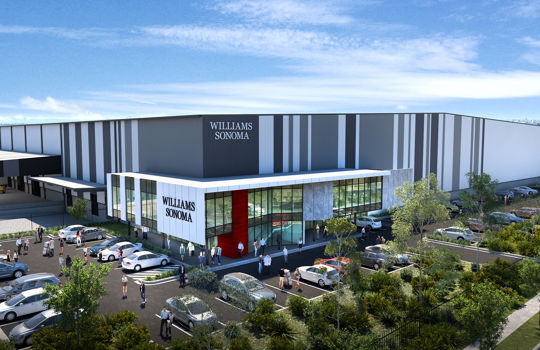 Market leading sustainability linked loan
$75m
CEFC investment commitment
An Australian-first sustainability linked loan to Frasers Property will accelerate the deployment of a range of sustainability features in two Australian industrial projects, reducing embodied carbon, cutting operating emissions and delivering zero carbon energy electricity for tenants at no additional cost. Sustainable features to cut carbon emissions to zero including passive design, LED lighting with advanced controls, energy monitoring systems and building electrification. In addition, the company's Real Utilities licensed energy retailer, will own and operate a solar, battery storage and biodiesel generation system to deliver 100 per cent Climate Active Certified carbon neutral power to tenants at no additional cost compared with conventional grid electricity.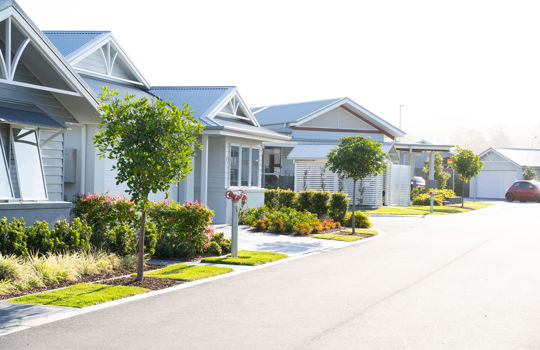 Affordable living gets green makeover
$75m
CEFC investment commitment
Ingenia Communities has committed to reduce its carbon emissions by 30 per cent in the next five years as it targets a carbon neutral operation by 2035. The CEFC finance will spur market-leading sustainability measures across new and existing affordable accommodation for lifestyle and holiday communities, helping lower carbon emissions and reduce electricity costs. Ingenia Communities is investigating a range of sustainability measures, including rooftop solar on existing homes and clubhouses and the replacement of low efficiency lighting, hot water systems and air conditioners with more energy efficient models. It is also exploring energy supply agreements to deliver clean energy benefits to residents and in common areas.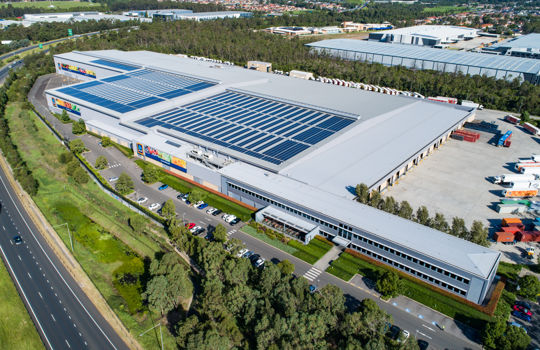 Flagship industrial and logistics fund achieves net zero emissions
$50m
CEFC investment commitment
Charter Hall Prime Industrial Fund is one of Australia's largest industrial and logistics funds, with 75 assets across Australia, including warehouses, industrial estates and distribution centres. The Fund is considering multiple innovative sustainability solutions, including solar PV panels on its two million square metres of roof space, carbon neutral developments in embedded networks, batteries and waste diversion strategies. Charter Hall has achieved its 100 per cent net zero target for Scope 1 and 2 emissions, having already delivered some $500,000 in reduced energy costs across its customer tenancies. It is working with its industrial and logistics tenants to further reduce Scope 3 emissions.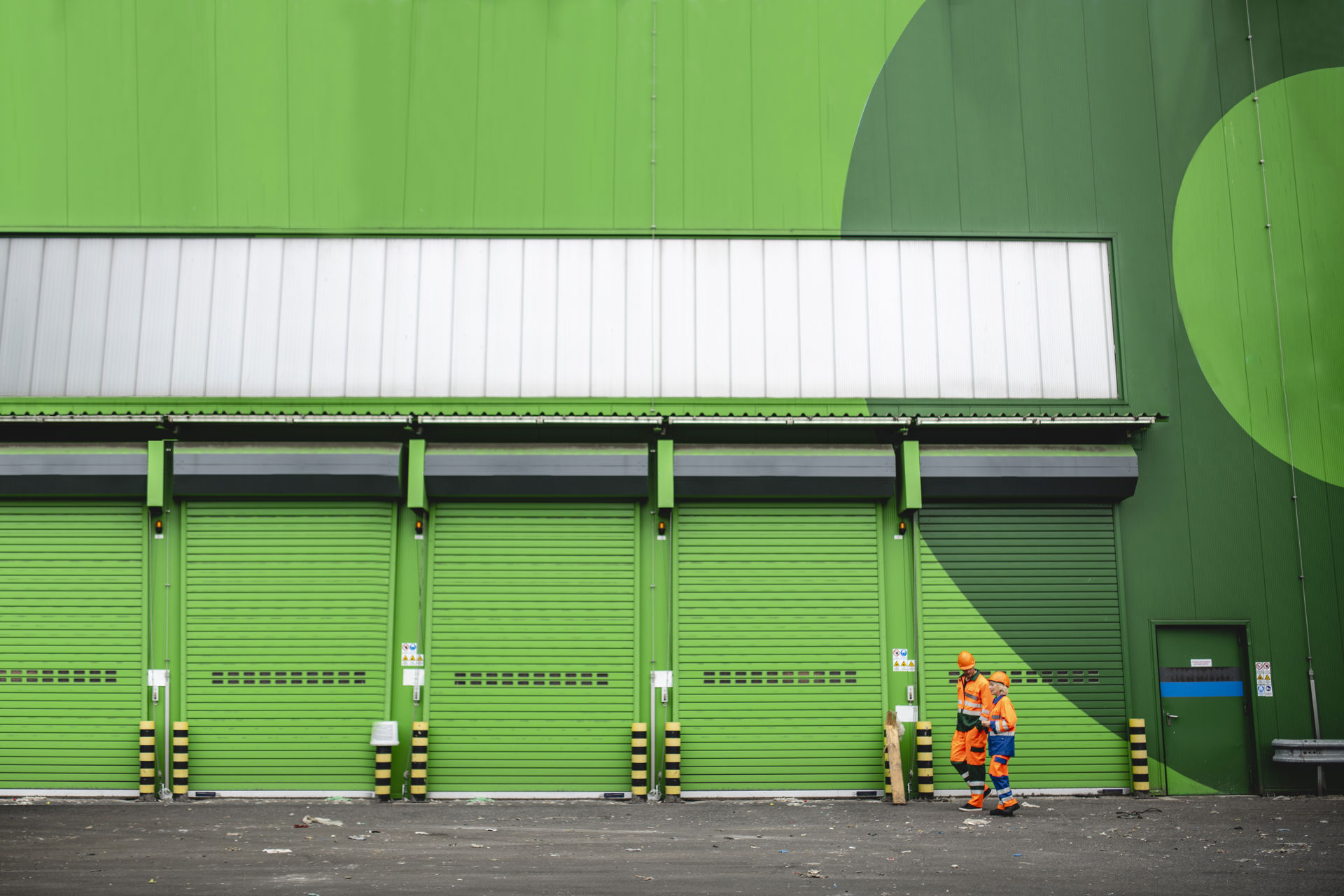 Read next
Electrification and fuel switching
Electrification and fuel switching