CEFC Annual Report 2020-21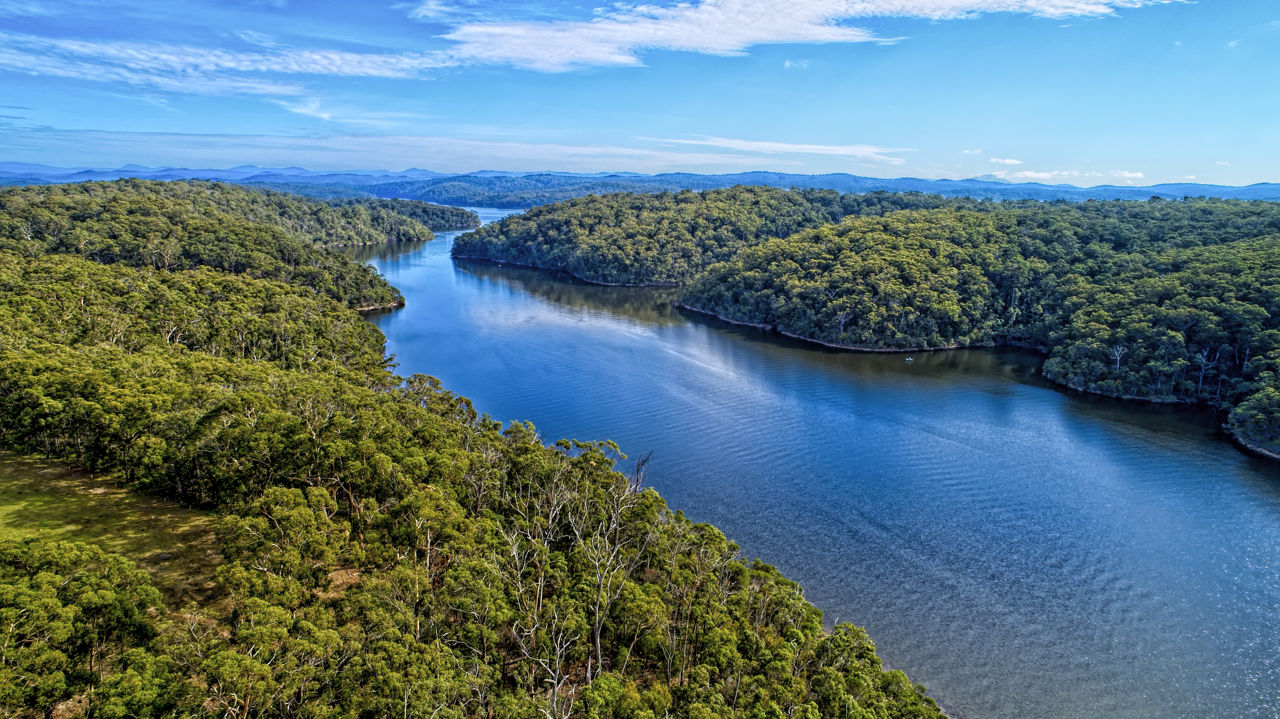 The CEFC has a clear mission to accelerate investment in Australia's transition to net zero emissions.
We invest to lead the market, operating with commercial rigour to address some of Australia's toughest emissions challenges.
We're working with our co-investors across renewable energy generation and energy storage, as well as agriculture, infrastructure, property, transport and waste. Through the Advancing Hydrogen Fund, we're supporting the growth of a clean, innovative, safe and competitive hydrogen industry. And as Australia's largest dedicated cleantech investor, we continue to back cleantech entrepreneurs through the Clean Energy Innovation Fund. With $10 billion to invest on behalf of the Australian Government, we work to deliver a positive return for taxpayers across our portfolio.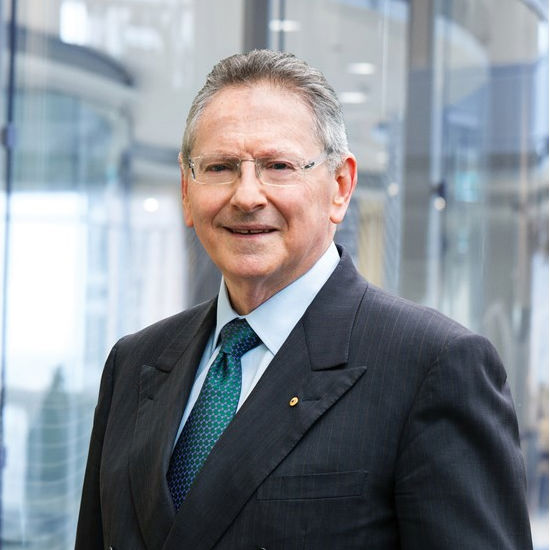 From Chair
Steven Skala AO
In another year marked by the disruption of COVID-19, the CEFC demonstrated its position as a market leading financier and investor both catalysing and participating in a wide range of transactions supporting Australia's transition to a low emissions economy. The CEFC continues to meet its public policy objectives.
Read more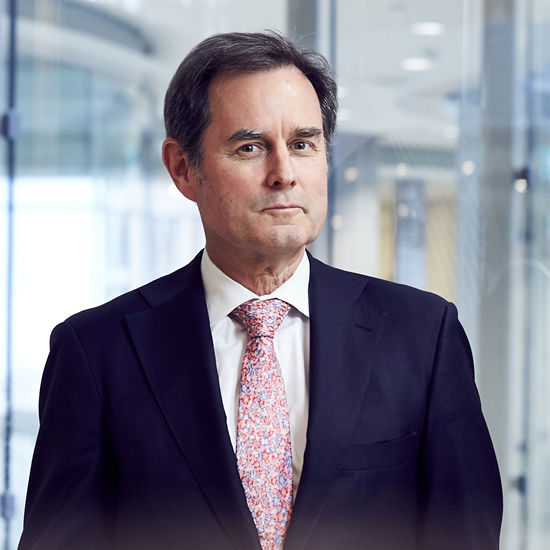 From CEO
Ian Learmonth
In 2020–21 the CEFC completed another outstanding year of clean energy investment, spearheading Australia's efforts to cut emissions at a time when the imperative of our work is more urgent than ever.
Read more
Investment highlights
2020-21
In a year of firsts, we were proud to make landmark investment commitments in new areas of the economy, in innovative technologies and in nation-building clean energy projects. Investments into new areas of the economy accounted for one third of new investment commitments in the 2020–21 year – across hydrogen, transmission and embodied carbon. Our investments also reached new areas in recycling, innovative solar technology, green home loans and the first climate-focused Australian equities index.
CEFC investment commitments
Powering renewable energy
Delivering energy efficiency
Innovation Fund investments
Low emissions technologies
The CEFC operates with a national focus, with our investment commitments stretching across Australia, including national and state-based projects and programs.
Acknowledgement of Country
The CEFC acknowledges the Traditional Owners of Country throughout Australia and recognises their continuing connection to land, waters and culture.
We pay our respects to their Elders – past, present and emerging.
Stay up to date
Visit our website to get the latest information about our tansactions, investment insights and activities.
cefc.com.au