Our Purpose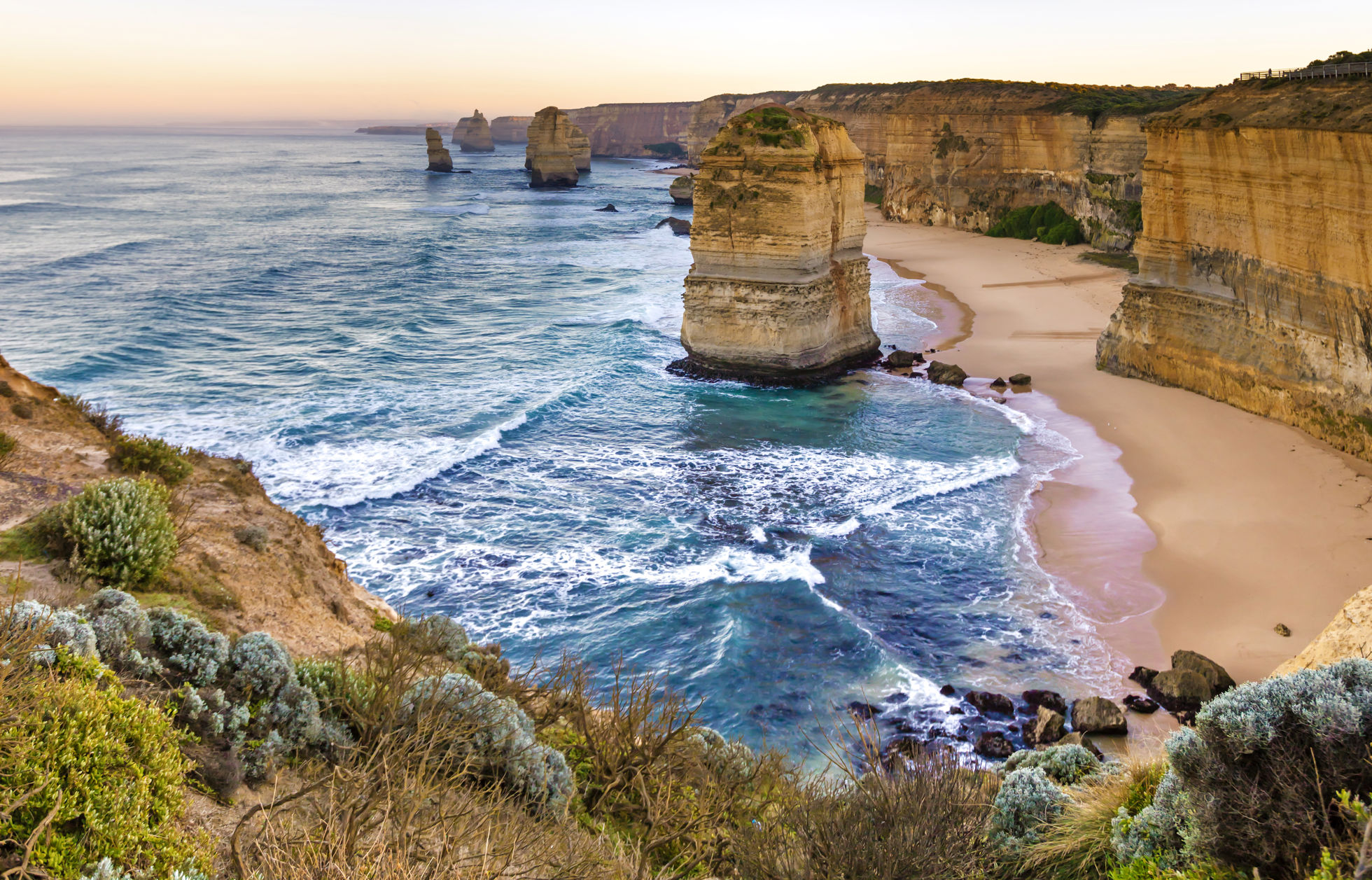 The CEFC was established under the Clean Energy Finance Corporation Act 2012 (CEFC Act) which defines how the CEFC operates and invests. The CEFC is an independent statutory authority, defined as a corporate Commonwealth entity under the Public Governance, Performance and Accountability Act 2013 (PGPA Act).
Capital allocation to CEFC
The CEFC has access to $10 billion in capital, by way of special appropriations under the CEFC Act, to invest in clean energy technologies, projects and businesses. We are governed by an independent Board that reports to the Australian Parliament through our responsible Ministers.
The purpose of the CEFC is to facilitate increased flows of finance into the clean energy sector. Consistent with the object as set out in the CEFC Act, the CEFC:
Invests in clean energy technologies, projects and businesses
Leverages our investments to attract additional investment from the private sector
Shares our market and investment experiences, insights and expertise with project sponsors, co-investors, public sector agencies, the energy sector and other industry bodies.