A new high for asset finance programs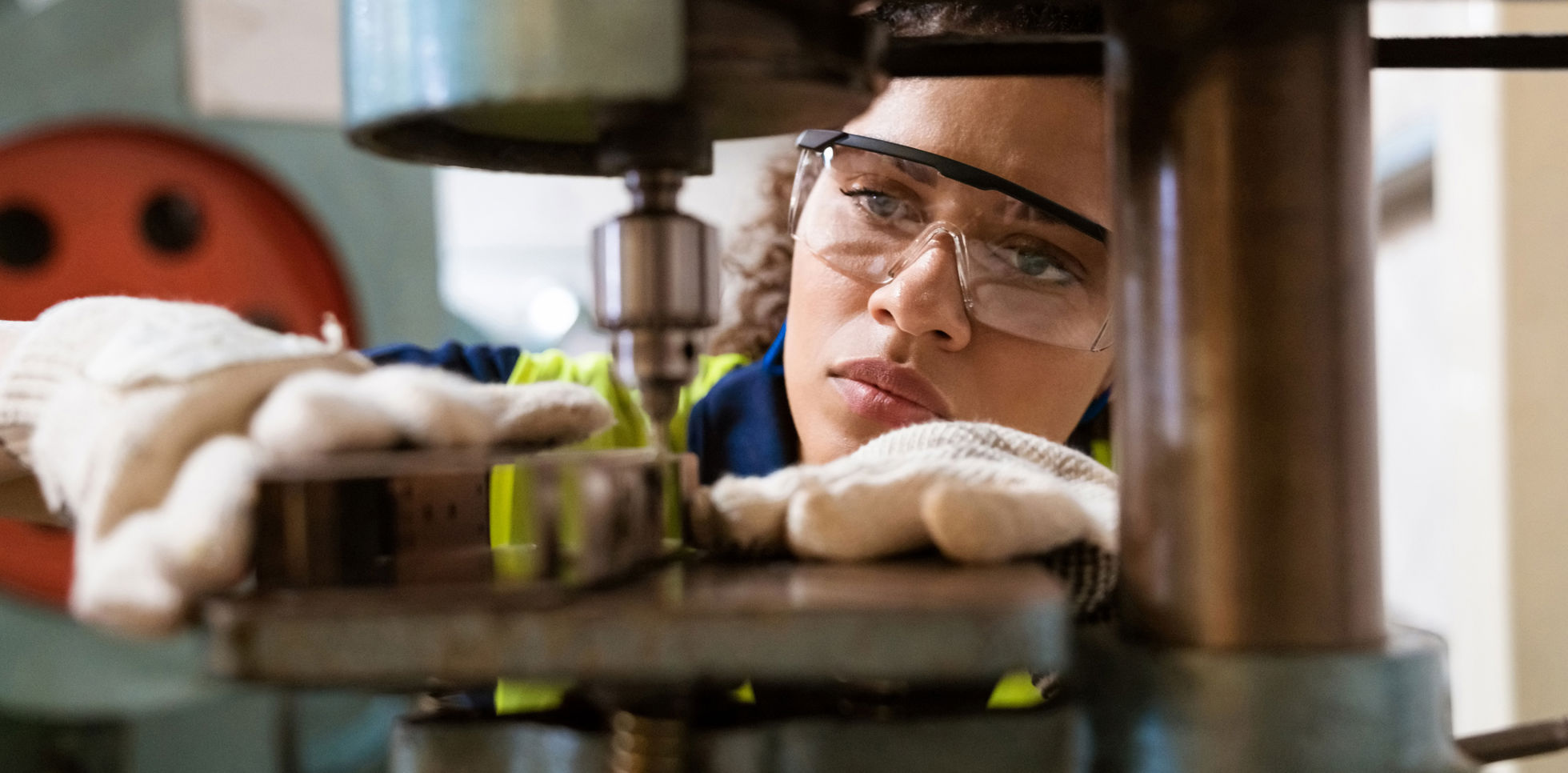 The CEFC asset finance programs continue to provide a practical way for Australia to address our emissions right across the economy,

supporting smaller scale investment in a diverse range of proven technologies that can help businesses better manage their energy use and improve their carbon footprint. 
The CEFC has a strong focus on driving investment in smaller-scale clean energy projects and has teamed with some of the nation's key financial institutions to help us reach and support businesses across Australia.
Lifetime asset finance commitments to 30 June 2020
Importantly, our finance is targeting the key drivers of Australia's scope 1 and 2 emissions as identified by ClimateWorks Australia, including manufacturing and industry (~47 per cent); buildings (~21 per cent); transport (~20 per cent) and agriculture (~12 per cent).
Since we began investing, we have delivered $1.27 billion in tailored asset finance to ~18,000 smaller scale clean energy projects Australia wide. To reach these borrowers, we rely on the established networks of participating banks and specialised lenders. This finance encourages borrowers to choose best-in-class assets when considering new equipment purchases, property fit outs and vehicle upgrades. 
Eligible projects range from small scale rooftop solar and battery storage, to energy efficient manufacturing and farm equipment, as well as improved building insulation, heating and cooling, demand management systems and low emission vehicles. Best-in-class internal combustion engine, electric and hybrid passenger vehicles account for around 24 per cent of the individual investments financed through our asset finance programs since 2015. Some 30 per cent of vehicles financed by dollar value – more than 1,100 loans – have been electric and plug-in hybrids.
* Emissions estimates from ClimateWorks Australia and the CEFC.
Project milestones: 2019–20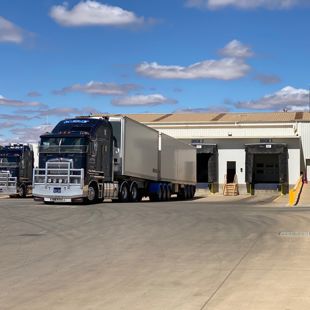 Victorian food transport business keeps it cool and efficient
950 tonne
Onsite energy efficient refrigeration system
A refrigerated food transport business in regional Victoria is keeping things cool with a new energy efficient onsite refrigeration system. LRT/VCT Transport is a long-standing family-owned refrigerated transport business based in Mildura in north western Victoria. The business supports regional fruit and vegetable growers, transporting goods to local, national and global markets. A major investment saw the implementation of a 950-tonne capacity onsite energy efficient refrigeration system; the installation of a 99.5 kW rooftop solar system and investment in a new automated truck washing machine, to deliver an estimated 80 per cent improvement in water usage each year. CEFC finance delivered through the ANZ Energy Efficient Asset Finance program.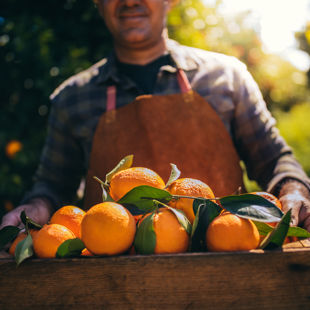 Solar helps juice company ease the squeeze on power costs
75 kW
Solar system powers orchard and packing shed
Family-owned orchard and juice company The Great Australian Squeeze is using solar energy to operate its packing shed and juice factory. The business has been operating for more than 60 years in Barham in southern New South Wales and is now a leading manufacturer and supplier of orange juice. A decision to operate the orchard and packing shed using renewable energy saw the installation of a 75 kW solar system. CEFC finance delivered through the Bank of Queensland Energy Efficient Equipment Finance Program.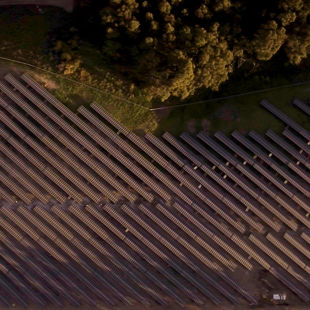 Newcastle solar farm helps cut council power bills
$420,000
Revenue in just six months
The City of Newcastle Summerhill Waste Management Centre has become a renewable energy hub with a 5 MW solar farm built alongside a 2.2 MW landfill gas generator and small wind turbine. Early data released by the Council in mid-2020 found the solar farm was providing better than forecast results, having delivered $420,000 in revenue in its first six months of generation. The business model had estimated savings of $250,000 a year. The solar farm, built on a capped landfill site, is expected to supply more than half the Council's annual energy needs. CEFC commitment: $6.5 million in direct debt finance.