Financing technology, cutting emissions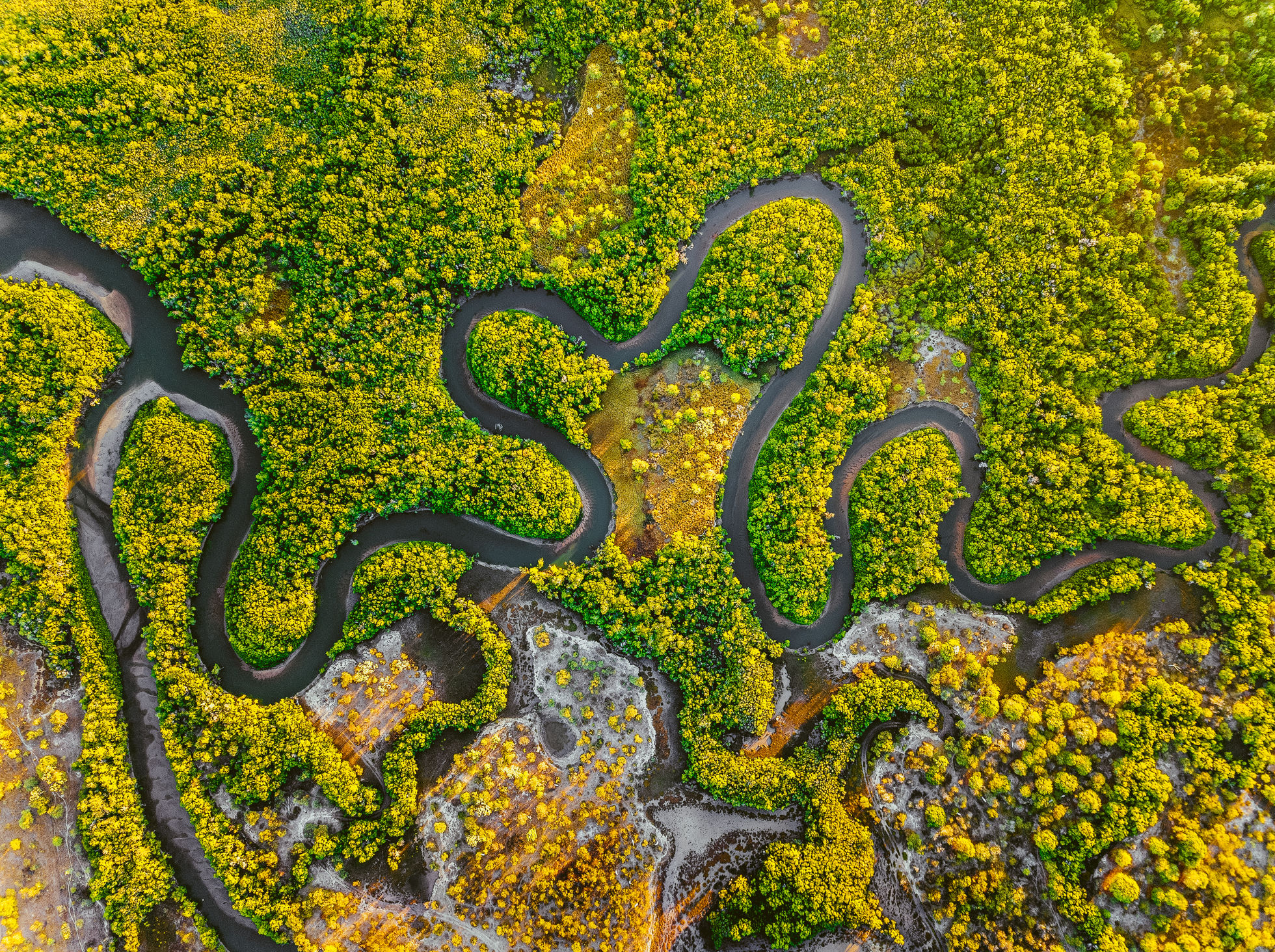 Increasing investment in clean energy technologies
has been central to the role of the CEFC since we began investing.
Together with private sector project proponents, investors and financiers, as well as several Australian Government agencies, CEFC capital has supported substantial cost reductions in solar and wind technologies. We see this trend continuing.
As advancements in energy storage and associated distributed energy technologies accelerate, investor interest is growing. In parallel, energy efficiency technologies are being implemented across many sectors of the economy.
The increasing scale of CEFC investments in these technologies reflects both the emissions benefits and the compressed payback periods being realised by project proponents.
Technology Investment Roadmap
We are confident that this experience can be reflected in delivery of the Australian Government Technology Investment Roadmap. The Roadmap has the stated aims of driving investment in low emissions technologies, strengthening the economy and supporting jobs and businesses. The Government has advised that it will use the Roadmap to prioritise its investments in new and developing technologies, including those by the CEFC.
During the 2019–20 year, the specialist Clean Futures Team within the CEFC had a heightened focus on unlocking investment opportunities in multiple new and emerging technologies, including those canvassed in the Technology Investment Roadmap.
Within this team we have appointed specialist investment leads across Electricity Grid, Renewable Energy Zones, Storage and Hydrogen. We have also made significant progress in shaping longer term investment opportunities in these areas and nation building projects such as interconnectors.
Through the Clean Energy Innovation Fund we also continue to work with cleantech start ups in advancing technology innovation.
The Government has foreshadowed the creation of a Grid Reliability Fund, to be led by the CEFC, enabling us to further expand our focus on grid related investments. The proposed GRF would add $1 billion to the existing $10 billion CEFC investment allocation.
Investment in new generation, storage, transmission and infrastructure is critical to support the security and reliability of Australia's energy grid. We are working closely with investors and regulators on the developing opportunities in exciting new areas such as renewable energy zones, pumped storage, grid-scale battery storage and hydrogen, with a view to accelerating investment and project delivery.
CEFC finance in action
Developing a competitive Australian hydrogen industry
We are seeking to drive large scale deployment of electrolyser technologies through the Advancing Hydrogen Fund, leading to technology cost reductions, improved supply chains, increased industry expertise and offtake opportunities. See Advancing Hydrogen Fund.
Investing in energy storage as part of a secure electricity system
The CEFC has prioritised the identification of investment opportunities to support developments and technologies that will improve the long term resilience and affordability of the electricity system. Just after year end we invested in a large scale virtual power plant to benefit social housing residents in South Australia. We are also in advanced discussions on the financing of transmission assets and individual large scale storage projects. See information on other energy related CEFC investments.
Backing the sustainability of the manufacturing and industrial sectors
The Roadmap discussion paper identifies the importance of bringing clean energy technologies to the production of green steel, aluminium and cement. We are working with property and infrastructure investors to help build demand for low emissions steel, aluminium and cement and are also investigating investment and commercialisation opportunities to increase the supply of these products. See information on other infrastructure and property related CEFC investments.
Improving soil carbon and reducing methane emissions to increase agricultural productivity
The CEFC has a long track record of investment alongside the agriculture sector, where there are considerable opportunities for emissions reduction and enhanced energy efficiency. With opportunities to improve soil carbon levels and enhance low emissions fertiliser use discussed in the Roadmap, we were pleased to make our first investment in a biotech startup which is aiming to lift soil organic carbon and boost farm productivity. See Clean Energy Innovation Fund.
Supporting innovative technologies in the drive to lower emissions
Through the Clean Energy Seed Fund, managed by global alternative investment firm Artesian, CEFC finance is supporting a range of early-stage Australian startups in energy storage, transport and soil carbon. This is in addition to CEFC investments in more established cleantech companies which are made through the Clean Energy Innovation Fund. See Clean Energy Innovation Fund.