Clean Energy Innovation Fund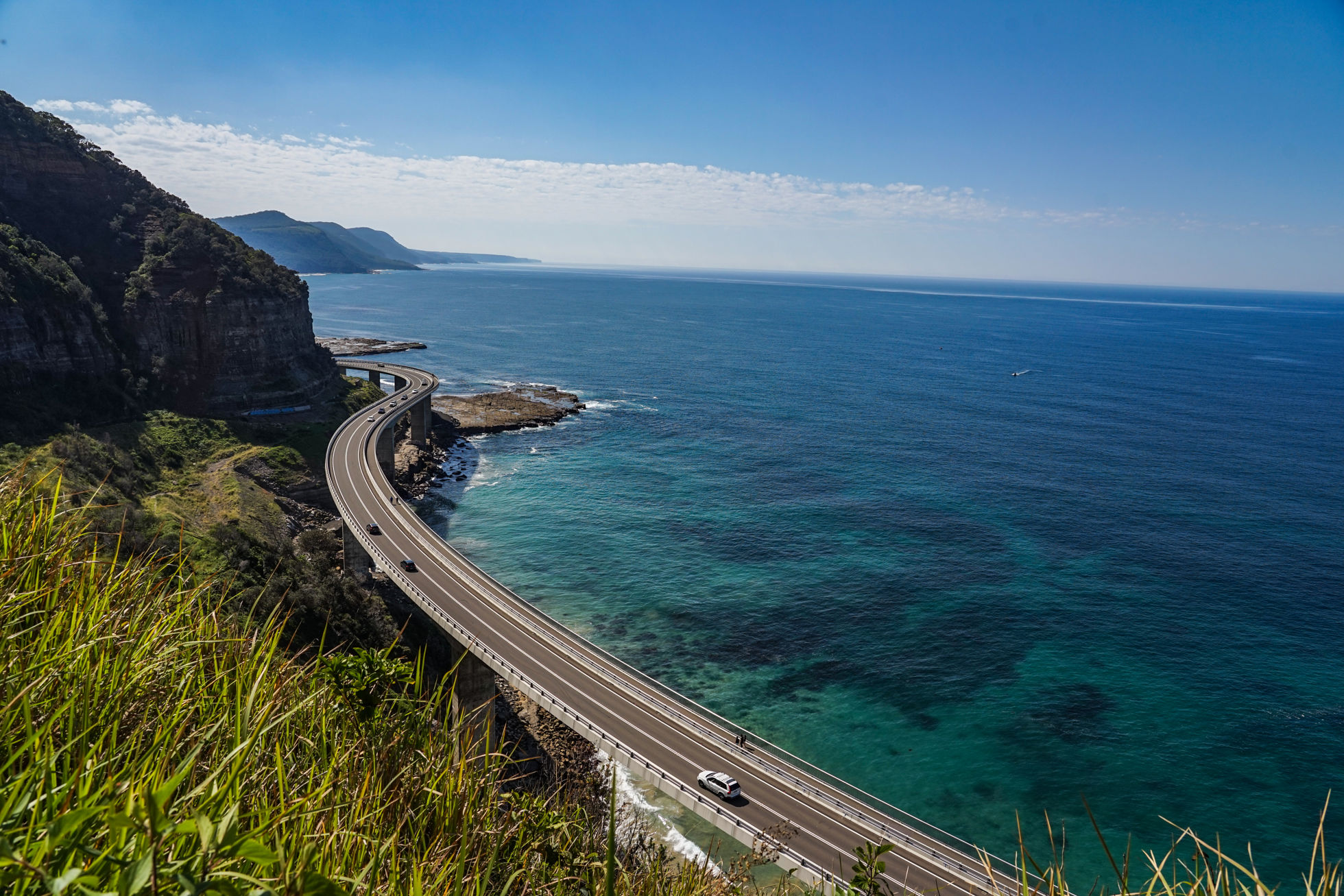 The Clean Energy Innovation Fund remains the largest dedicated cleantech investor in Australia,
with the capacity to invest up to $200 million in CEFC finance in early stage clean technology companies.
During 2019–20, we committed up to $16.6 million in new and follow-on investments across five transactions. To 30 June 2020, the Innovation Fund had committed $85.7 million across 20 transactions, with a combined transaction total value of $308.5 million. For each dollar of CEFC finance committed, we have attracted a further $2.60 from other investors, with estimated lifetime emissions savings of nine million tonnes.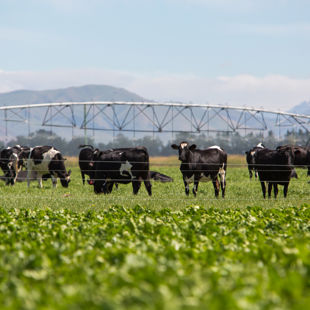 Cleantech meets agrifood tech
Tenacious Ventures, Australia's first dedicated agrifood tech venture capital firm, supports early stage companies that are developing technologies designed to lower emissions and increase energy efficiency in the agriculture sector. The Tenacious Ventures Fund I, established in 2019–20, will invest in up to 20 early stage agrifood tech companies that are underpinned by emerging technologies and transformative business models.  The fund made its first investment in June 2020, co-leading a $8 million financing in Goterra, a startup combining robotics with fly larvae to tackle food waste management. Canberra based Goterra produces automated capsules filled with black soldier fly larvae which can break down most food scraps. The larvae is then sold as feed for livestock, among other uses. CEFC commitment: $8 million.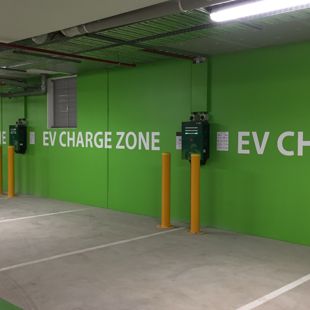 JET Charge making EV charging smarter, cheaper and more user friendly
JET Charge, Australia's leading specialist in electric vehicle (EV) charging infrastructure, is developing smart charging hardware that will reduce the cost of smart and connected charging stations and make them more user friendly. JET Charge is deploying smart charging technology under a services based model that will ensure that EV charging occurs when the electricity grid can best support it. The technology also has the potential to match EV charging to times when renewable power penetration into the grid is at its highest. This integration of EV charging infrastructure can demonstrate how EV charging needs can be successfully balanced with renewables, stationary storage and an ever-changing electricity grid. CEFC commitment: $3.5 million.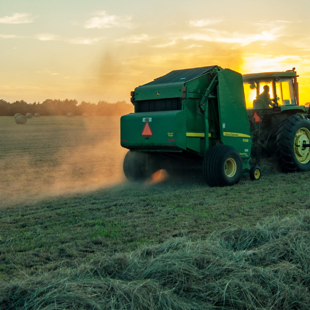 Biotech startup aims to lift soil organic carbon and boost farm productivity
The Soil Carbon Co. is developing biotechnology to improve the drought resilience of farming land, increase productivity and remove carbon from the atmosphere. The microbial treatment for seeds has the potential to increase the level of organic carbon in soil, enabling it to retain more water and improving the ability of crops to withstand extreme weather conditions. It could also reduce the amount of nitrogenous fertiliser used in agricultural production, further reducing emissions. Carbon is naturally cycled in soils and released back into the atmosphere. The Soil Carbon Co. approach uses specific microbes that store carbon in more stable compounds and structures in the soil leading to long term storage of atmospheric CO2. CEFC commitment: $1.7 million.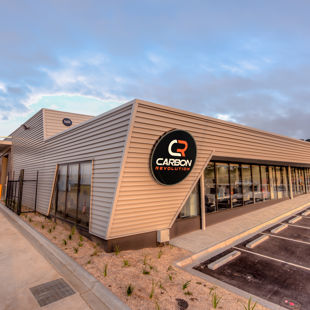 First ASX listing of a portfolio company
$90.1m
Carbon Revolution capital raising
We were pleased to be part of the first ASX listing of an Innovation Fund portfolio company, with Carbon Revolution raising $90.1 million in its initial public offering, (including $30 million as a primary raise and $60.1 million as a secondary selldown). Carbon Revolution designs and manufactures high performing wheels using innovative lightweight wheel technology with the potential to cut vehicle emissions. The success of the IPO is evidence of the role of the Innovation Fund in bringing together cleantech innovators and investors, to build deep understanding about business growth potential, capital requirements and long term investment horizons.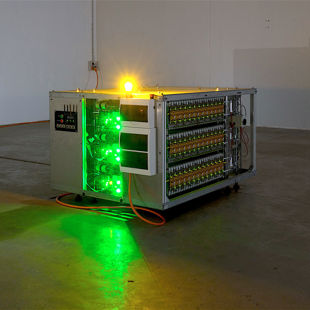 Technology expansion for battery innovator
$3.25m
Investment to accelerate growth
Relectrify launched its BMS+Inverter technology, which uses cell level battery management systems to provide a very high efficiency AC output without requiring a costly inverter. The technology is suitable across residential, industrial and grid storage, using either new or second-life batteries. It is in operation in a grid storage pilot with Nissan North America and American Electric Power, a leading US power company with more than one million customers. The Innovation Fund has invested $3.25 million in Relectrify.
Green shoots from seed fund
~60
Cleantech startups supported
The Clean Energy Seed Fund, managed by Artesian Venture Partners, has invested $9.8 million in almost 60 startups since it began investing in May 2017. The $26 million fund, established with a $10 million cornerstone commitment from CEFC, invests in cleantech startups in the seed, angel and early-expansion phase. Investee companies are working on a diverse range of cleantech solutions, including in agriculture, batteries, mobility and waste, including those identified in the Technology Investment Roadmap.