Financial innovation adds impact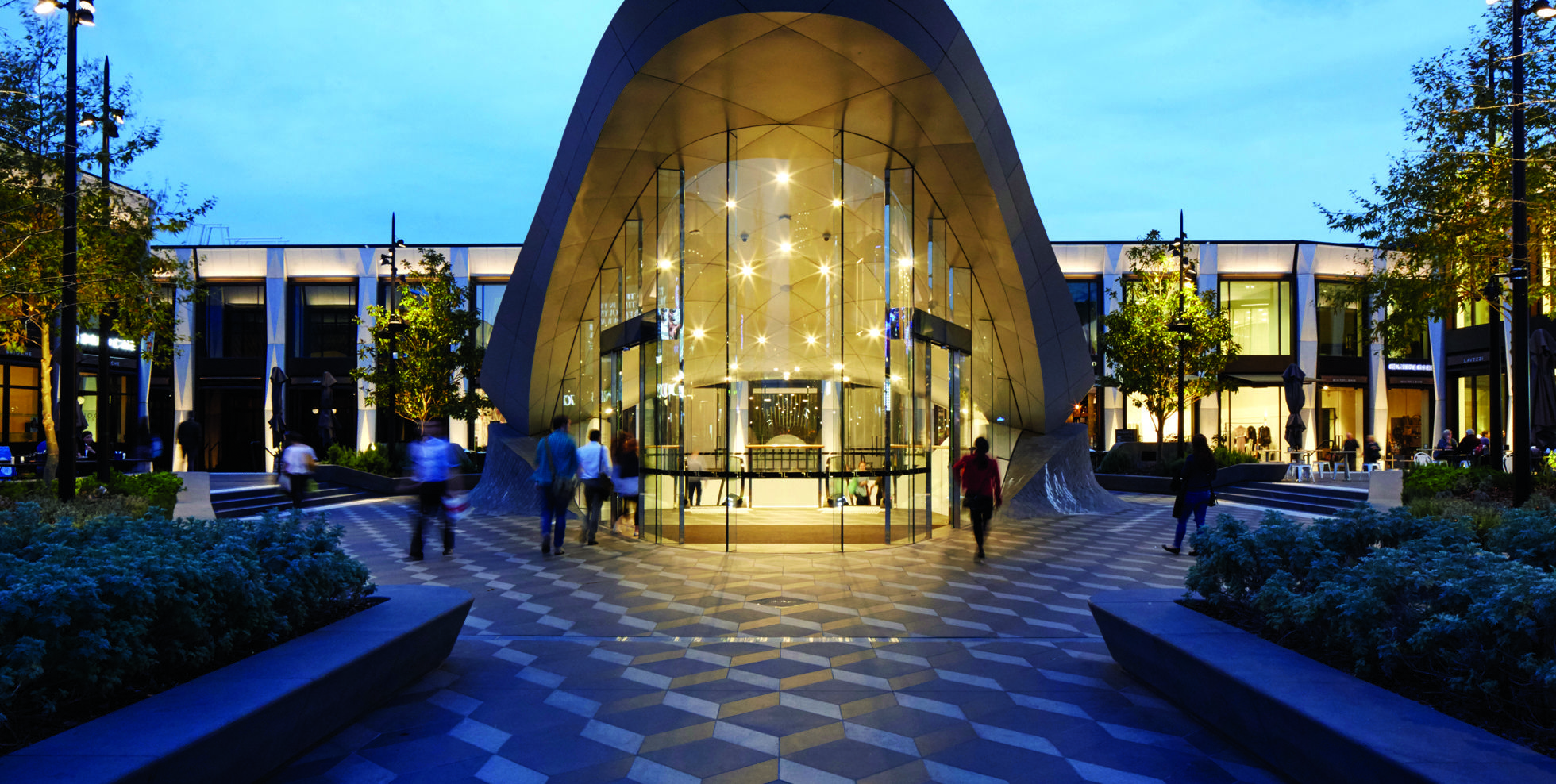 The CEFC continues to work with institutional investors and financiers to support the
development of innovative emissions focused investment opportunities.
The market for impact investing, to deliver positive social or environmental impacts alongside financial returns, is experiencing exponential growth in Australia, reaching $19.9 billion at the end of 2019 according to the Responsible Investment Association Australasia. However, analysis from the Investor Group on Climate Change found the single largest inhibitor to growing carbon focused investment is the lack of climate focused debt and equity investment products in Australia.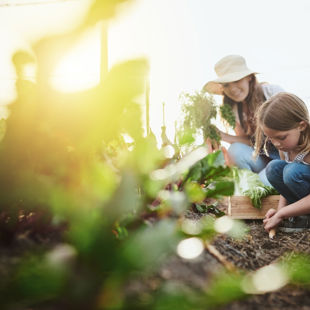 Australia's first dedicated green bond fund
Australian Unity has moved to satisfy investor demand for more sustainable investment options with the creation of the Australian Green Bond Fund, Australia's first dedicated green bond fund. The Fund is backed by cornerstone investments from the CEFC and clients of Crestone Wealth Management. The Fund invests in a combination of green, social and sustainable fixed interest securities with the primary purpose of helping to lower carbon emissions. It is available to both institutional and high net worth individual investors. The fund, managed by Australian Unity's cash and fixed interest team, Altius Asset Management, supports the continued expansion of Australian Unity's responsible investment capability, following increasing demand from its customers and members. CEFC commitment: up to $70 million.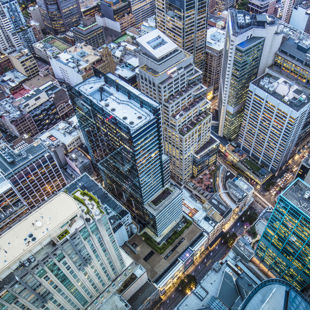 Targeting mid-market private equity companies
The $700 million Adamantem Capital Fund II will drive ambitious emissions reduction targets across a diverse range of mid-market private equity companies. It is the first CEFC investment in the private equity sector, as well as the first Australian private equity fund to adopt a "cradle to grave" approach to the emissions impact of its assets. The CEFC will work with the Fund's Emissions Committee to develop and oversee detailed pathways for each company in its portfolio to significantly reduce its carbon footprint. While there is more than $30 billion of assets under management in private equity and venture capital in Australia, private equity is an asset class that is still in the early stages of climate transition. The CEFC investment provides an opportunity to improve the sustainability profile of mid-market companies across a diverse range of assets. CEFC commitment: up to $80 million.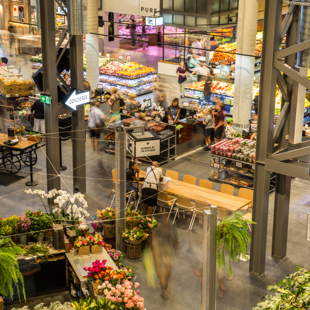 Climate bond marks retail first
The QIC Shopping Centre Fund (QSCF) has become the world's first retail property landlord to issue a green bond certified by the Climate Bonds Initiative. The $300 million green bond will fund initiatives to enhance the environmental performance of three retail assets within the QSCF portfolio, in Toowoomba, the Gold Coast and Melbourne. QSCF is targeting a 35 per cent reduction in emissions at each of the centres. CEFC commitment: $30 million.
Unique index for top Australian companies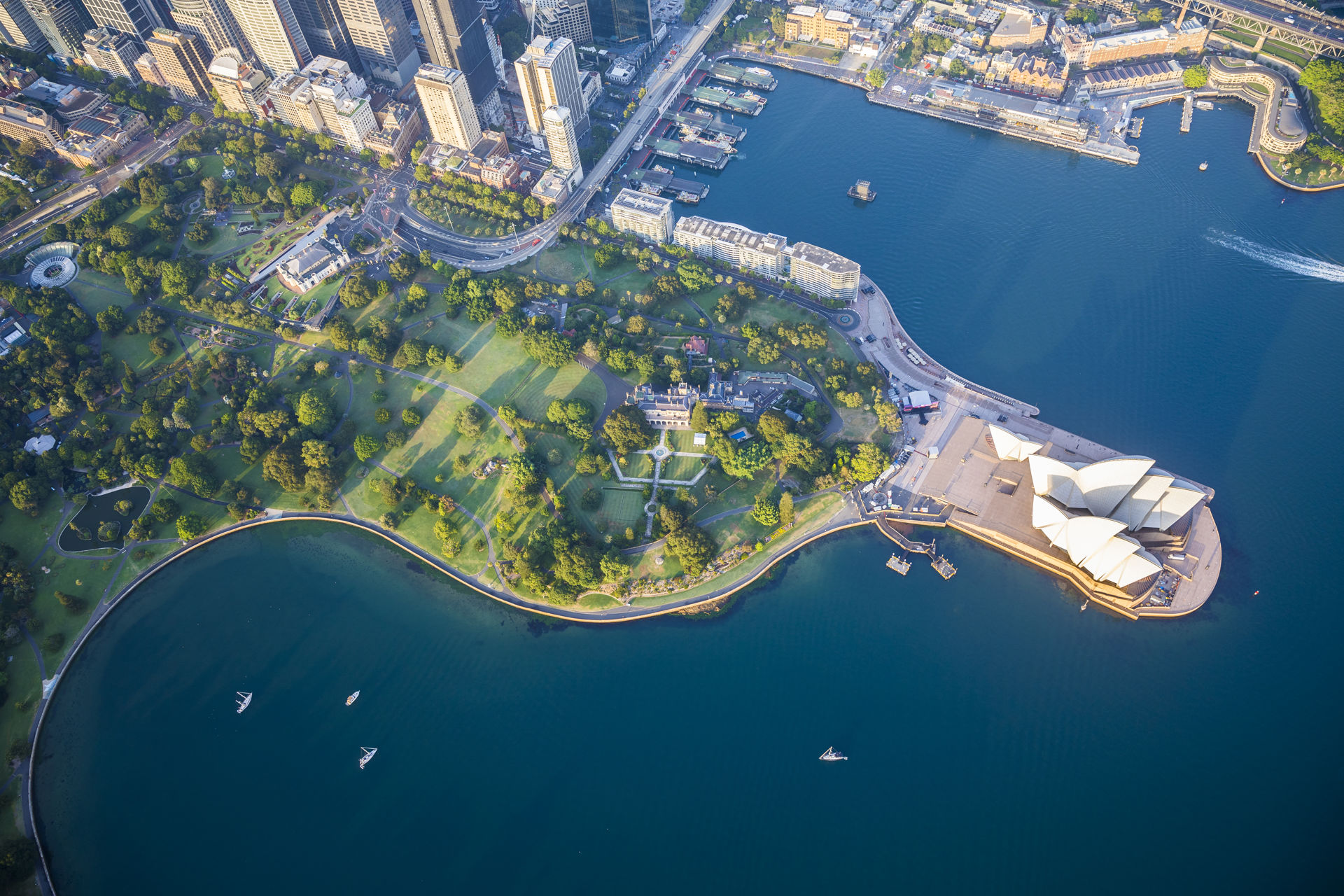 The Australian Climate Transition Index is the

first Australian equities index with a specific forward-looking focus on climate transition and decarbonisation.
It brings together the increasing scale of impact investors with Australian companies who are leading the emissions transition. The Index will have an initial investment volume of $140 million, with the potential to grow as more investors seek exposure over time.
The ACT Index seeks to identify some 100 Australian companies from within the ASX 300 which are likely to perform well in a world undergoing a 2°C transition. The Index was developed through a two-year collaboration between BNP Paribas, ClimateWorks Australia, sustainability analysts ISS ESG and the Monash University Centre for Quantitative Finance and Investment Strategies. BNP Paribas issued a series of equity-linked green bonds linked to the ACT Index. The CEFC made a $60 million cornerstone investment the BNP Paribas issuance, in a transaction which reached financial close just after year end.
$140m
Initial investment volume
About the ACT Index
The purpose of the ACT Index is to determine which companies included in the ASX 300 are best positioned to embrace climate transition and achieve net zero emissions by 2050.
This forward-looking approach contrasts with existing reporting regimes which have built in lag, and wide disparity in how corporates assess their progress in the climate transition agenda. The ACT Index methodology provides a new approach to these shortcomings, considering each company on a standalone basis and in comparison with its peers.
Emissions measures
Reflecting the CEFC's focus on renewable energy, energy efficiency and low emissions technologies, the ACT Index methodology will take into account a range of emissions reduction initiatives being pursued by ASX 300 companies. For example, these will include energy efficiency and process improvements, the transition to low carbon electricity, electrification of company processes, including the use of electric vehicles, fuel switching to renewable energy and the use of non-energy emissions reductions, including carbon forestry. 
Selection criteria
ASX 300 companies will be included on the ACT Index based on their performance against select criteria:
Scenario analysis


Includes five climate scenarios for Australia, including balanced decarbonisation, local and global innovation, delayed action and stretch 1.5°C.

Detailed sector analysis


Including technology, policy and social parameters.

Company data


Robust company specific data, both qualitative and quantitative, on current status and future strategy.

Financial analysis


Consideration of other factors, such as daily trading volumes etc.