Clean, green makeover hits home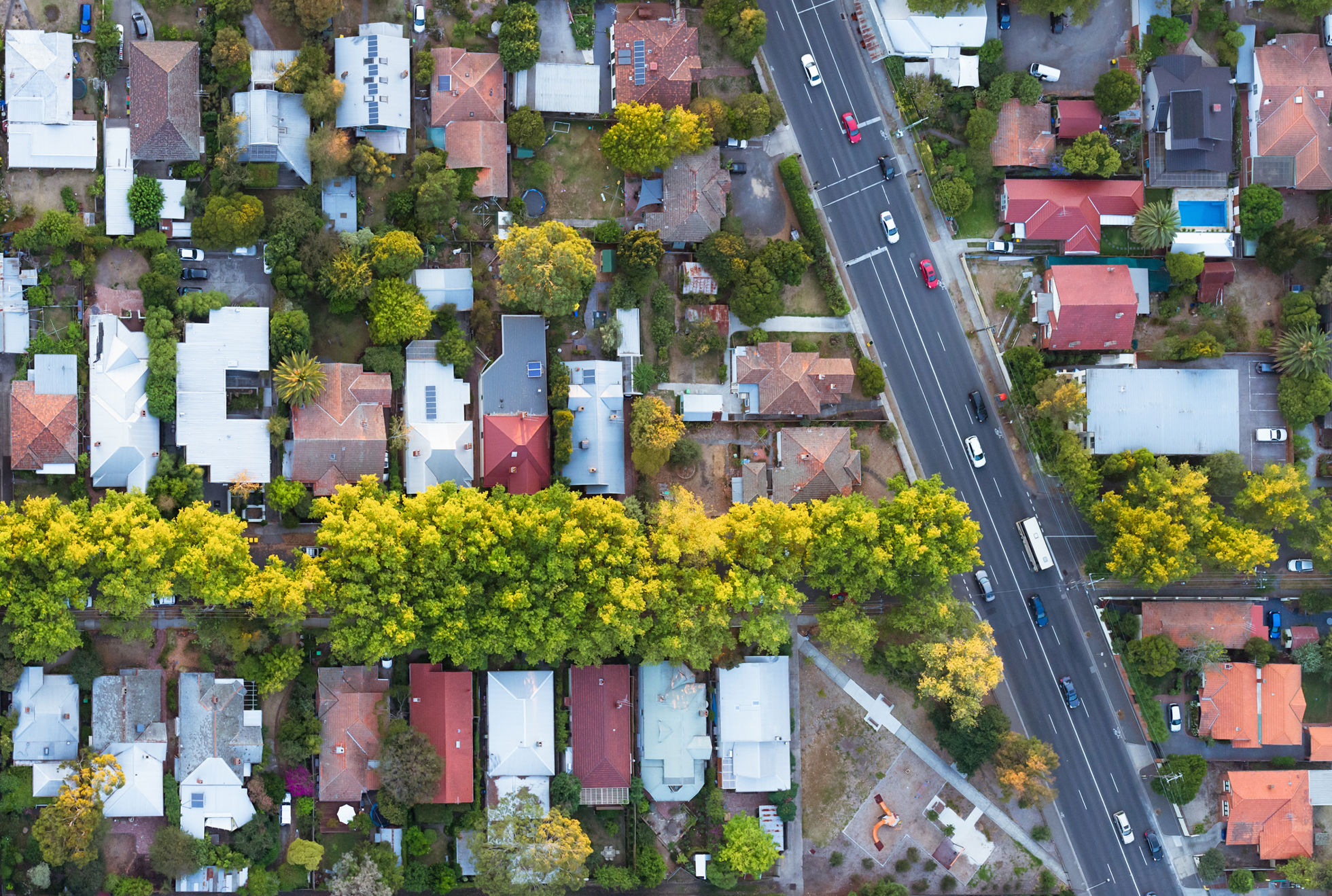 The CEFC has a strong track record of investing in a diverse range of cleaner,
greener residential housing options.
Best practice energy performance initiatives give property owners and managers the opportunity to unlock substantial energy savings, reduce emissions and potentially improve liveability for tenants.
Social housing gets VPP treatment
The CEFC is backing an innovative program to deliver home energy systems to social housing tenants in South Australia. The project will see the installation of solar and battery storage systems across more than 3,000 residential buildings, driving down tenant energy bills while delivering Australia's largest virtual power plant (VPP).
The Housing SA tenants will benefit from lower energy costs, while the Tesla VPP will deliver enhanced stability to the state's electricity grid. Housing SA tenants who sign up for a special low electricity tariff will have 5 kW in rooftop solar and a 13.5 kWh Tesla Powerwall system installed at their home at no cost to them. South Australia's VPP will bring together a centrally controlled group of solar-powered, battery-backed homes to act as a single "power plant", with the ability to send excess lower cost renewable energy to the grid.
This transaction was completed just after year end.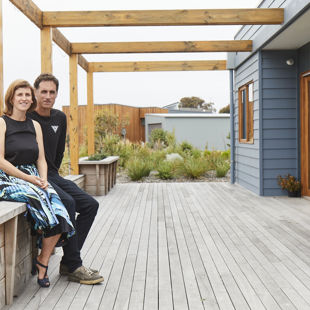 Green home loans
The CEFC launched our first green home loan in 2019–20. The Bank Australia Clean Energy Home Loan offers eligible borrowers a 0.4 per cent discount on their home finance. The new green home loan uses energy efficiency measurement tools to determine eligibility. The discounted rate applies for up to five years for customers who buy or build homes which achieve a minimum 7 Star NatHERS rating, which require less energy for heating and cooling. To 30 June 2020, Bank Australia had originated 53 loans, valued at $22.5 million, with rooftop solar and household batteries, home energy monitoring systems and energy efficiency heating and cooling systems proving popular. CEFC commitment: up to $60 million.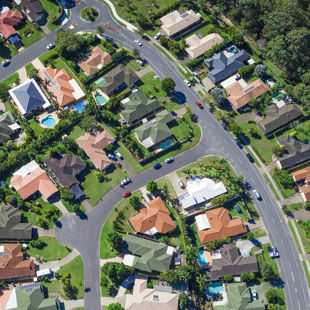 Batteries for the home
South Australian households can draw on cost competitive CEFC finance to install home solar and battery storage under the South Australian Government's Home Battery Scheme. The finance is available through the Plenti South Australian Renewable Energy lending market. Under the Scheme, 40,000 South Australian households have access to up to $6,000 in SA State Government subsidies to put toward the cost of the battery component of solar and battery installations. CEFC commitment: up to $100 million.
Empowering homes for a brighter energy future
The NSW Government Empowering Homes pilot program aims to reduce energy bills for households in the Hunter Valley, with eligible residents able to access interest free loans financed by the CEFC for battery and combined solar and battery systems. Running for up to 12 months, a pilot with 500 homes will be available to eligible residents who have postcodes in the areas of Cessnock, Dungog, Lake Macquarie, Maitland, Mid-Coast, Muswellbrook, Port Stephens, Singleton and Upper Hunter. CEFC commitment: $7 million.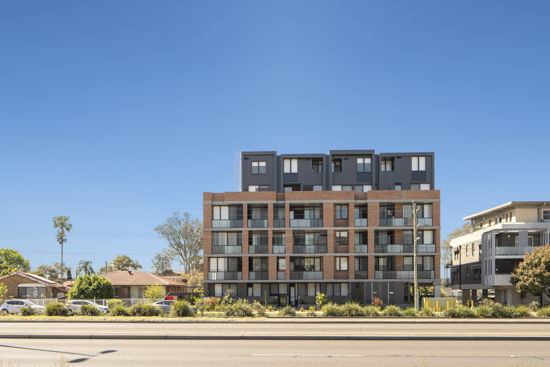 SGCH takes slice of record breaking affordable housing bond issue
$210m
Senior debt commitment
Community housing provider SGCH secured a $210 million senior debt commitment as part of Australia's largest social bond, issued by the National Housing Finance Investment Corporation (NHFIC). SGCH subsequently repaid its CEFC finance, which has supported the development of 523 new homes, and upgrades to a further 1,230 homes in the SGCH portfolio. The CEFC investment in SGCH has demonstrated that the inclusion of clean energy technologies produces homes that are more comfortable and energy efficient, with lower power bills and fewer carbon emissions. By investing a portion of additional capital in energy efficiency and renewable energy initiatives, SGCH helped build high performance homes that save tenants approximately $500 a year on bills at current energy prices.