Neoen expands Hornsdale Power Reserve big battery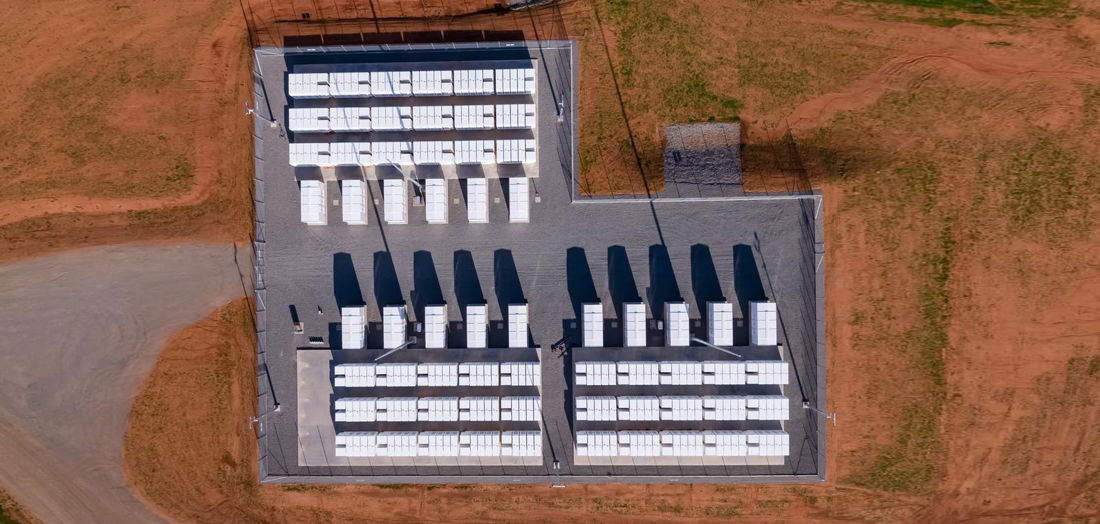 Location

South Australia
Investment

Storage
Category

Renewable energy
Big battery gets bigger
The largest battery in the Southern Hemisphere, the Hornsdale Power Reserve (HPR), has been expanded by 50 per cent, enhancing grid security and maximising the benefits of renewable energy. 
International renewable energy developer Neoen, which owns the landmark "big battery" in South Australia, completed the expansion in August 2020, increasing the capacity of the initial 100MW battery to 150MW. 
The expansion provides an Australian first large-scale demonstration of the potential for battery storage to provide grid stabilising inertia services that are critical to the increasing integration of renewable energy. 
+
increase in use of solar and wind energy
Consumer benefits from renewable energy
Independent reviews conducted by consulting engineers Aurecon indicate that the HPR delivered more than $150 million in savings to South Australian energy consumers in its first two years of operation.  
With HPR's enhanced storage capacity and new grid-stabilising capabilities, the benefits to consumers are predicted to grow further, allowing low cost and low emissions renewable solar and wind energy to have an even greater share of the electricity grid.   
With this expansion and the commencement of grid-scale inertia testing, Neoen continues to lead the way in battery storage innovation and reinforces its contribution and commitment to South Australia's 100 per cent renewable energy target.
Supporting a stable grid
The increased storage capacity of HPR will further enhance its ability to stabilise the grid, limiting price volatility in the market and reducing the risk of blackouts. 
In another world first, Neoen and Tesla are testing the battery's capacity to deliver grid-scale inertia services, an essential component of grid stability. 
The CEFC, working alongside Neoen, ARENA and the South Australian Government, committed up to $50 million in project finance for the expansion in 2019. The investment was the first CEFC commitment to a grid-scale stand-alone battery. 
In July 2020, IJGlobal announced that the HPR expansion financing won the Asia Pacific Energy Storage Deal of the Year. The IJGlobal Awards celebrate the best-in-class transactions and organisations across the international infrastructure and energy sectors. 
South Australia, Storage, Renewable energy