Empowering homes for a brighter energy future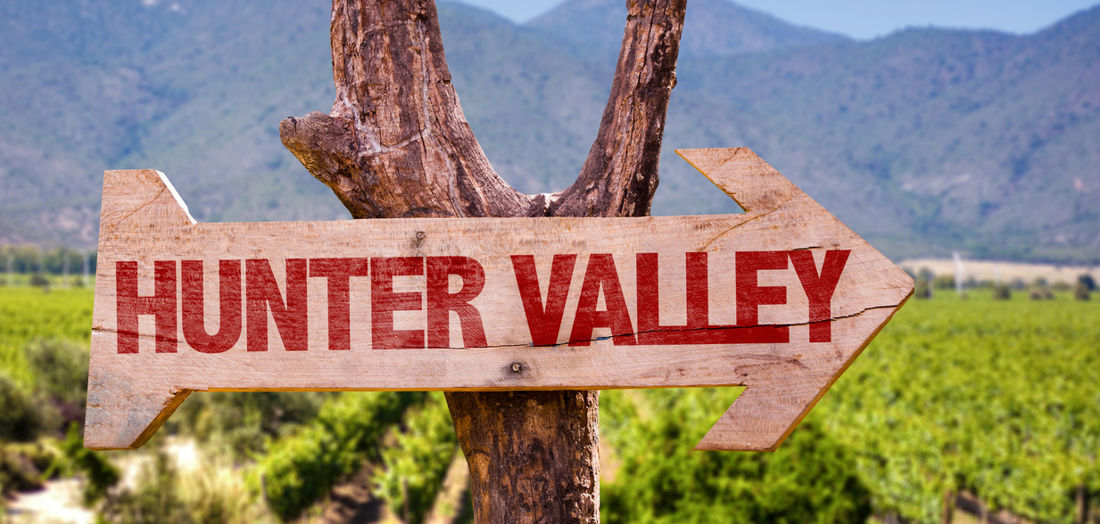 The CEFC has committed $7 million in debt finance to support the uptake of home energy storage batteries as part of the NSW Government Empowering Homes Program. 
NSW Minister for Energy and Environment Matt Kean media release
28 February 2020
Eligible Hunter residents will be able to access interest-free loans for battery and solar-battery systems which could deliver more than $250 in savings a year, thanks to a NSW Government pilot program launched today.
Environment Minister Matt Kean said the pilot is an important first step in the delivery of the NSW Government's Empowering Homes program which will reduce energy bills for up to 300,000 households while helping the State to transition to a clean energy future.
"This is about unlocking the saving and sustainability benefits offered by solar-battery systems" Mr Kean said.
"For households that use more than 6,000kWh of electricity a year, installing a solar and battery system can help reduce their annual electricity bill by putting more than $250 a year back into your pocket.
"This will help create jobs, reduce emissions, increase system security and reliability, and place downward pressure on energy costs for everyone.
"The NSW Government remains committed to achieving net zero emissions in NSW by 2050 and this is one of the many clean energy initiatives we're introducing to deliver on that target."
Interest-free loans of up to $14,000 for a solar-battery system, or up to $9,000 for the addition of a battery to an existing solar system will be available to owner-occupiers with an annual household income of up to $180,000.
The Clean Energy Finance Corporation will provide finance for the pilot, which will be administered by delivery partner RateSetter.
Running for up to 12 months, the pilot will be available to eligible residents who have postcodes in the areas of Cessnock, Dungog, Lake Macquarie, Maitland, Mid-Coast, Muswellbrook, Port Stephens, Singleton and Upper Hunter.
*RateSetter changed its name to Plenti in August 2020.
Media release, 2020