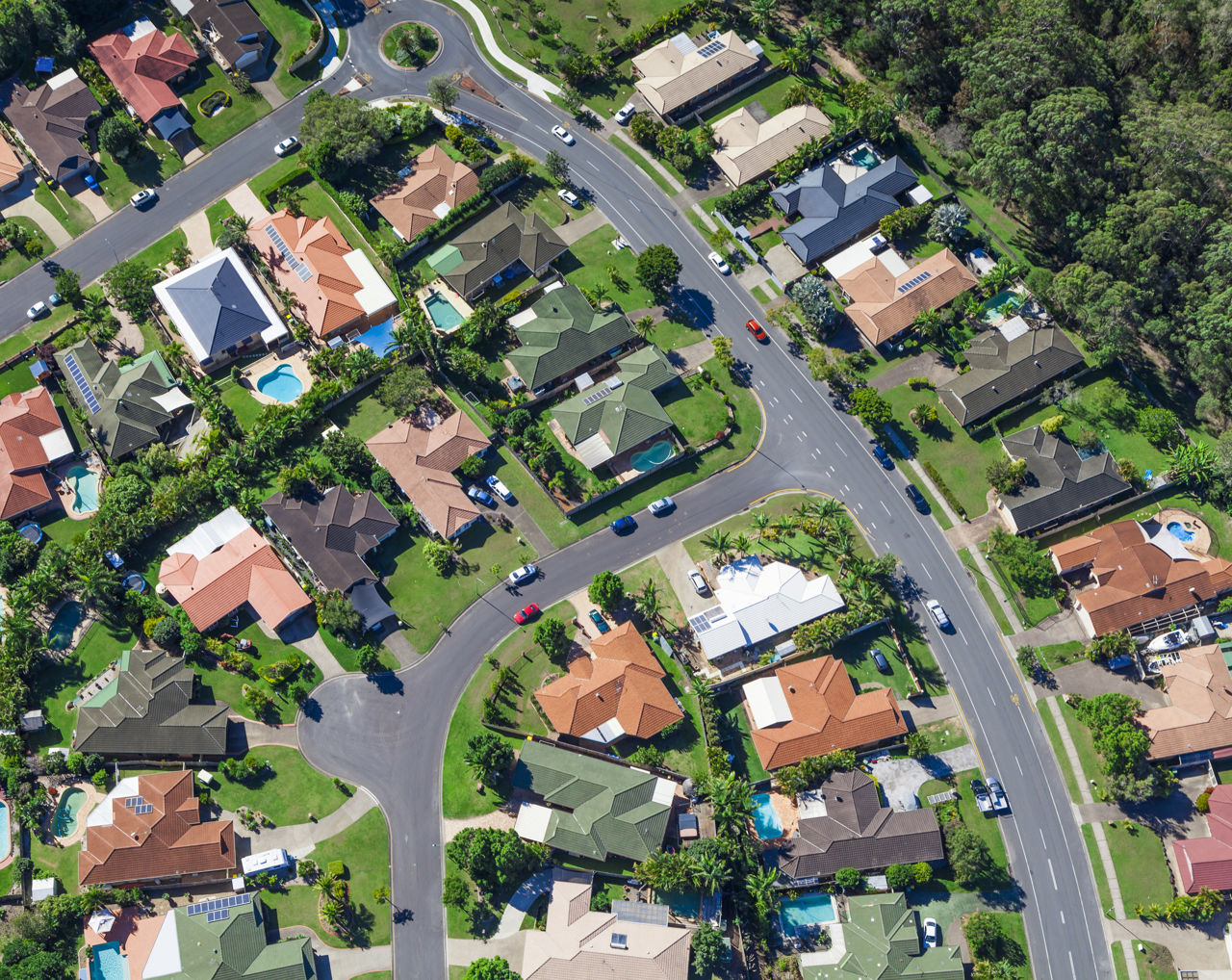 Case study
Intellihub gets smart
with meter tech
Empowering homes, businesses and energy networks 
Intellihub, which was the first CEFC investment in the smart metering space, has since joined forces with Telstra, integrating its new smart meters with the Telstra Internet of Things network to help drive the transition to net zero emissions. The continuing rollout of Intellihub smart meters across Australia and New Zealand is enabling households and businesses to intelligently manage their energy needs, an essential part of cutting emissions.
Our devices enable a two-way communication between the network and the home, to both facilitate the most efficient use of renewables in the home, but then also to provide the connectivity to enable trading on the grid itself.

Wes Ballantine

CEO, Intellihub
Our investment
The CEFC, in its first transaction in the smart metering space, played an important role in supporting the development of Intellihub between 2018 and 2021, committing a total of $75 million during those years.
Intellihub is an experienced, leading provider of multi-utility smart energy services for residential, commercial and industrial customers. It has installed more than one million smart meters in Australia and New Zealand. Intellihub services electricity retailers, major electricity network businesses and embedded network owners. It is the key supplier of smart metering services for Telstra Energy customers.
Under its 2022 agreement with Telstra, Intellihub is providing new advanced metering insights to Telstra Energy, and Telstra is providing up to 4.1 million Internet of Things (IoT) SIMS to connect Intellihub smart meters to what is the largest IoT network in Australia.
The CEFC finance was repaid in December 2021, a month after Intellihub announced a world-first $1.45 billion green loan facility to help fund the further rapid rollout of smart meters in Australia and New Zealand.
our impact
Global energy systems are rapidly incorporating increasing levels of renewable energy flowing between customers and the grid.
Much of this activity occurs behind-the-meter, involving rooftop solar, battery storage, electric vehicles and other demand response technologies.
Intellihub describes its smart meters as being crucial to enabling homes with rooftop solar to participate in the two-way flow of energy, demand response, smart home orchestration, improved network productivity and grid reliability.
The smart meters provide real-time insights into how energy is consumed, and how this can be optimised across solar, battery storage and electric vehicles. The meters are also key enablers for demand response and virtual power plants with the improved data enabling electricity network operators integrate renewable energy and energy storage into the electricity grid.