CEFC supports impact investing through Artesian Green and Sustainable Bond Fund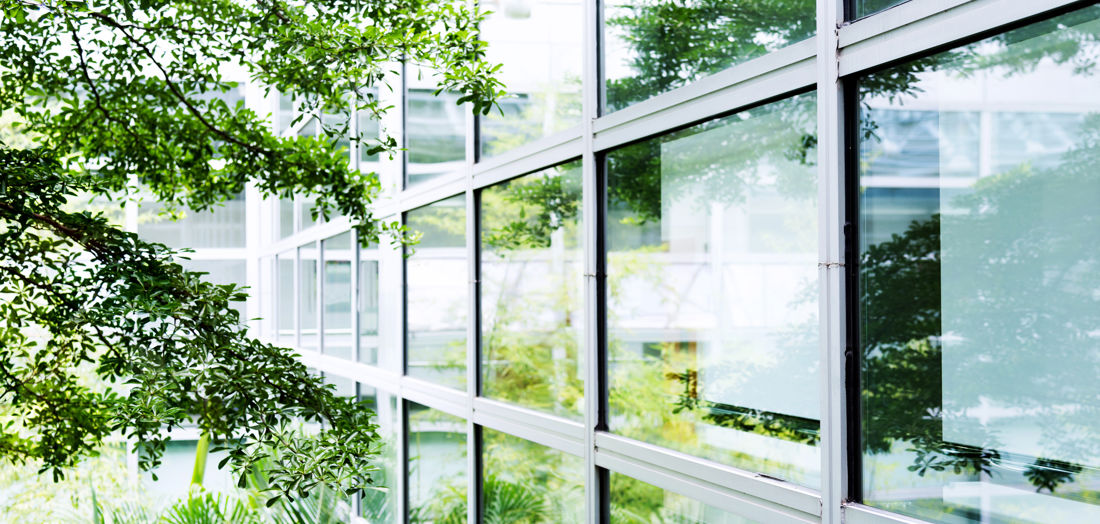 28 September 2021
The CEFC is increasing its investment in Australia's emerging clean energy fixed income sector, backing the first corporate-focused green bond fund developed by investment management firm Artesian. 
The Green and Sustainable Bond Fund (the Fund) was established in late 2020 and currently has $52.7 million in assets under management. Alongside cornerstone investor Future Super, the Fund will be supported by a further $25 million investment from the CEFC. The CEFC investment, made on behalf of the Australian Government, will help boost the emerging Australian green bond market. 
The Fund is open-ended and actively managed by Artesian's fixed income team. Investing in highly liquid investment-grade green and sustainable corporate bonds issued by Australian and international issuers, as well as cash, it aims to outperform the Bloomberg AusBond Composite 0-5 Year Index benchmark. 
While global sustainable bond issuances are projected to grow by 32 per cent to USD$850 billion around the world this year1, the Australian green bond market is still in its early years. In its most recent benchmark report the Responsible Investment Association of Australia found that environmental factors are increasingly a priority for Australian investors.2  As demand continues to grow, lifting the number of investible products available will act as a catalyst to further expand impact investment. 
CEFC CEO Ian Learmonth said the CEFC investment would support the further development of Australia's clean energy fixed income sector, which was critical to meet growing investor demand for sustainable investment opportunities. 
"Investor capital is increasingly seeing the benefit of exposure to green and sustainable bonds and products like this Fund provide investors with a way to support Australia's transition to a low emissions economy.  Growth in this sector demonstrates that market returns and sustainable outcomes are not mutually exclusive," Mr Learmonth said.
"Australia is well progressed in its clean energy transition and a shift to the use of finance that is driving sustainable outcomes is essential. Funds such as the Green and Sustainable Bond Fund can capitalise on both these trends, providing an important new investment option for the growing number of investors who recognise that impact investing can be positive for returns."
Artesian Chief Investment Officer, Matthew Clunies-Ross said: "We are very pleased to have the CEFC invest in the Fund, working with us as to support corporate Australia in its efforts to reduce carbon emissions and tackle climate issues.  Australia lags most developed countries on carbon metrics, so there is a lot of work to be done in our local market."
Artesian Portfolio Manager, David Gallagher, added: "The AUD green and sustainable bond market is still relatively embryonic when compared to offshore bond markets. By working with the CEFC and engaging with corporate Australia, we hope to increase labelled bond issuance and improve issuers' impact reporting. We believe it is not necessary to sacrifice best of class risk adjusted returns while pursuing transformational impact investments. The Fund's returns since inception support this."
CEFC Investment Director Jasmin Jenkins said: "One of the primary goals of the Fund is to report on the impact of the bonds in reducing our emissions. Integrating sustainable metrics into the investment research process for the bonds acts as an additional source of risk management, providing further rigour in security and issuer analysis. Demand from Australian investors for responsible investment products such as the Green and Sustainable Bond Fund is likely to continue to grow. Asset managers who ignore this trend may find it hard to compete."
Future Super Founder and CEO Simon Sheikh said, "Superannuation is an incredibly powerful tool to help build Australia's renewable energy future. We are pleased to work with the CEFC and Artesian to support Australia's transition into renewable energy. For the first time in history, we had a moment last month where solar power in Australia overtook coal-fired electricity. Australia is one of the sunniest and windiest countries in the world, so the triangle of investor pressure, consumer demand, and plentiful supply gives me great hope that this transition is fast reaching a tipping point."
The CEFC has been active in the development of Australia's green bond market, having invested more than $700 million in innovative green bonds since inception. As a cornerstone investor in many of these issuances, the CEFC has helped increase private sector investment into a range of emissions reduction activities. Together, these bonds have raised some $4 billion, substantially expanding the private sector clean energy investor market.  
Through the Clean Energy Innovation Fund, the CEFC and Artesian are also working together on the successful Clean Energy Seed Fund. The CEFC cornerstone commitment of $10 million helped Artesian complete a successful $26 million capital raise for the Seed Fund, which has become a leading investor in early-stage Australian cleantech businesses. 
1 Research Announcement, Sustainable bond issuance to reach a record $850 billion in 2021. Moody's Investor Service, 29 July 2021 https://www.moodys.com/research/Moodys-Sustainable-bond-issuance-to-reach-a-record-850-billion--PBC_1297595
2 Responsible Investment Benchmark Report Australia 2021, RIAA, https://responsibleinvestment.org/wp-content/uploads/2021/09/Responsible-Investment-Benchmark-Report-Australia-2021.pdf Investment Trends 2021 ESG Investor Report,February 2021.
Media release, 2021