Thank you and best wishes for 2022 from the CEFC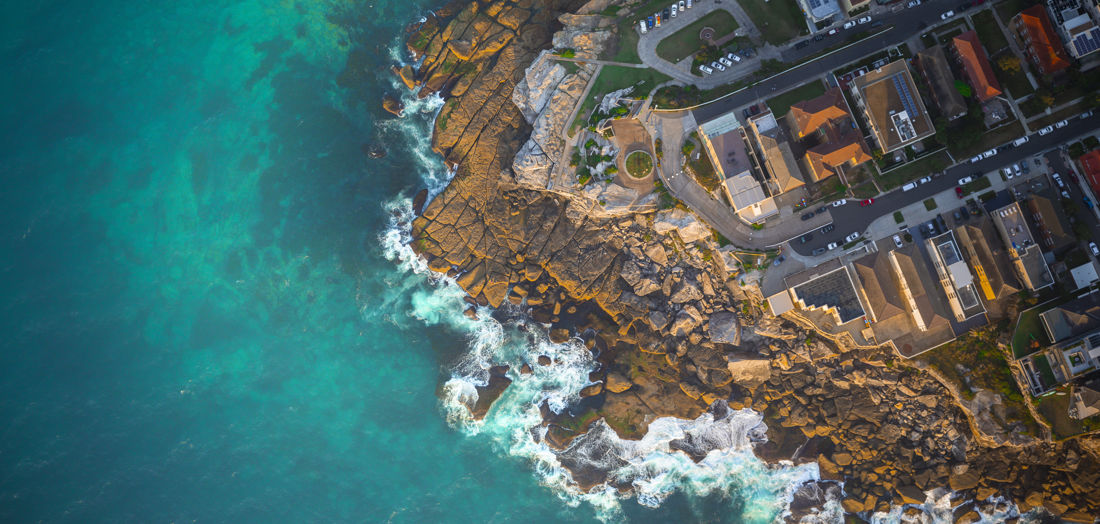 21 December 2021

Message from CEO Ian Learmonth
Like many of you, I've been taking stock of the year in between a few muted Christmas cocktails and the odd rapid antigen test. Despite the many challenges posed by the ongoing COVID-19 pandemic this year, 2021 will also be remembered as the year the world refocused its attention on the need to reduce emissions. This was galvanised by the IPCC report in August and of course COP26 in Glasgow which I had the privilege of attending. While far from perfect, it did lead to a series of more meaningful commitments from large emitters, some clarity on international offsets and new international undertakings around methane and the retirement of coal fired electricity. In late 2021 Australia adopted a target of net zero by 2050, alongside the States and Territories as well as most of corporate Australia.
CEFC at COP26
In Glasgow I was able to talk and listen to world leading climate and energy experts as well as make some great new Australian climate related connections (I know! a long way to go for that) which I am optimistic will lead to further high impact investment opportunities for the CEFC. The ability to offer insights from the CEFC's nine years of clean energy investment to a broader international audience also went a long way toward convincing me of the merit of these gargantuan gatherings.
Among the many diverse issues discussed in Glasgow, people from all corners of the globe explained how climate change is already affecting their part of the world. This ranged from Brazilian tribes to Norwegian artic researchers and while this conversation is happening in dozens of languages, we are all united by one number: the carbon concentration in our atmosphere is now 414 parts per million, which is about 149 per cent of the pre-industrial level. The impact of 2-degree warming is disastrous enough and I was reminded in no uncertain terms in Glasgow what 3 and 4 degree scenarios would look like.
CEFC investments are part of the effort to change that number. In 2021 we made many landmark commitments in new areas of the economy, innovative technologies and nation-building transmission projects.
Highlights of the year 
Stay tuned for more in 2022 
Even as the year winds down our investment teams are still busy on several exciting projects that we expect to announce in early 2022. We also have a very healthy pipeline of transactions that will continue to push our capital into new sectors for even greater emissions reduction impact.
A hearty thanks to all the co-investors, financiers, developers, innovators and entrepreneurs who have worked with the CEFC in 2021, and since inception. We are proud to be at the forefront of Australia's transition toward net zero and look forward to sharing more great news with you in 2022.

Statement, 2021